Wilson Pickett's Don't knock my love
Read more at Boing Boing
Read more at Boing Boing
Read more at Boing Boing
---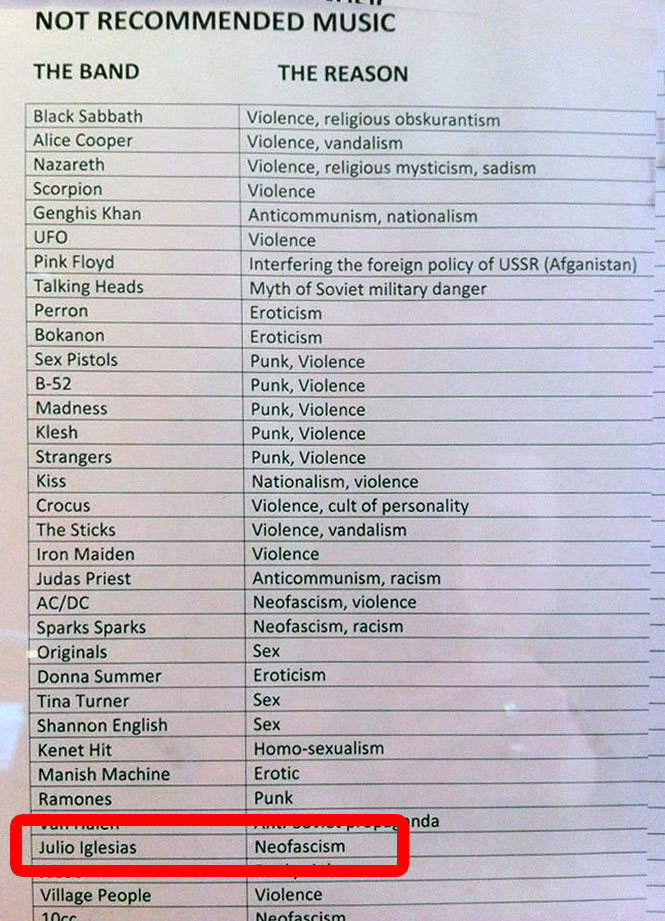 Pink Floyd misrepresented Soviet foreign policy? Donna Summer evinced an unacceptable level of eroticism? Pffft. But I think we can all agree on the inherent Nazi tendencies of To All the Girls I've Loved Before.
---
Different humans perceive the same color differently. Other animals can see colors humans can't. Watch as a panel of scientists at The World Science Festival discusses the science of the brain and color and join in a live chat with Maggie Koerth-Baker
---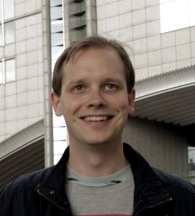 Peter "brokep" Sunde, the Pirate Bay co-founder who also started Flattr and made a bid for the European Parliament on behalf of the Finnish Pirate Party, has been arrested in Sweden.