Read more at Boing Boing
Read more at Boing Boing
Read more at Boing Boing
---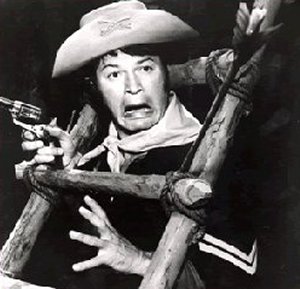 Honoring a long career in comedy, Ft. Lee, New Jersey named timeless actor Larry Storch mayor for a day. F-Troop is one of my favorites.
---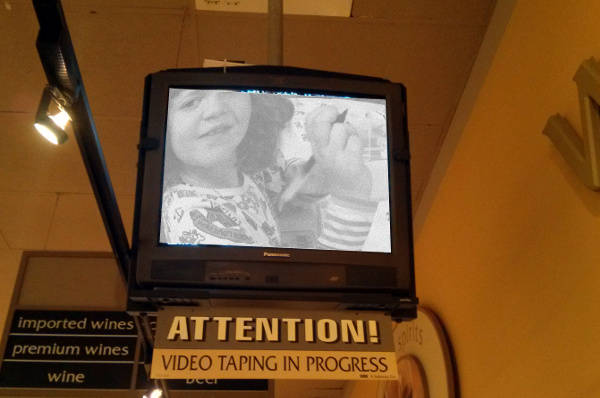 Here's a reading (MP3) of a my latest Locus column, How to Talk to Your Children About Mass Surveillance, in which I describe the way that I've explained the Snowden affair to my six-year-old:
So I explained to my daughter that there was a man who was a spy, who discovered that the spies he worked for were breaking the law and spying on everyone, capturing all their e-mails and texts and video-chats and web-clicks.
---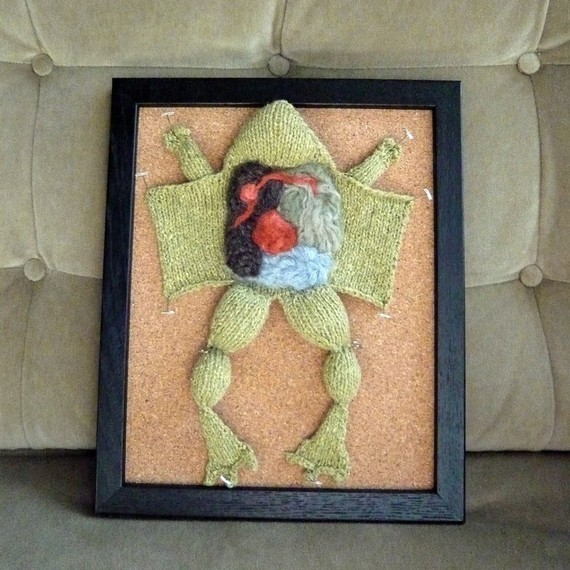 We've featured the lovely knitted dissections of Aknitomy before (previously), but its proprietor, Emily Stoneking, keeps on turning out whimisico-scientific knitted fancies that please the eye and tickle the mind.