Read more at Boing Boing
Read more at Boing Boing
Read more at Boing Boing
---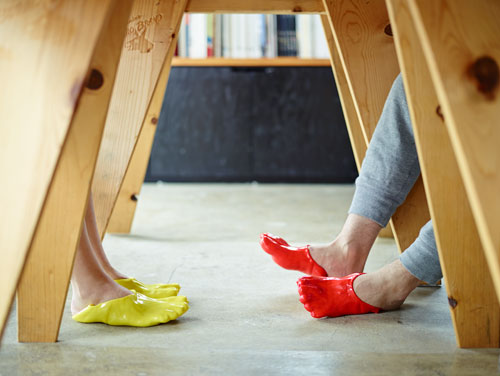 Satsuki Ohata's Fondue Slipper takes a page from the liquid latex set, but uses higher-temp, harder-wearing PVC to produce extremely custom-fit slippers.
---
To pharmaceutical firms, legitimate replicas and outright fakes are much the same: neither make them money. But to sufferers in the developing world, the difference is life and death. Charles Ebikeme on the big business of counterfeit medicine in the developing world.
---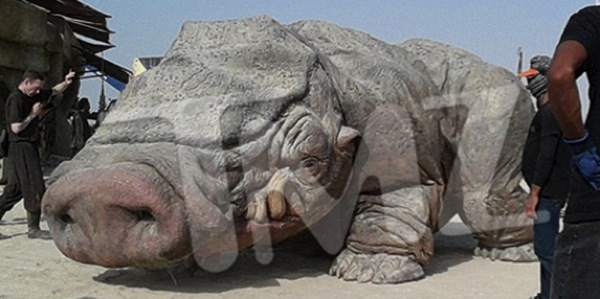 TMZ has a set of leaked photos from the Tunisia et of Star Wars Episode 7 that in short reveal that the JJ Abrams flick will feature life-size creatures and vehicles not just digital FX.