Read more at Boing Boing
Read more at Boing Boing
Read more at Boing Boing
---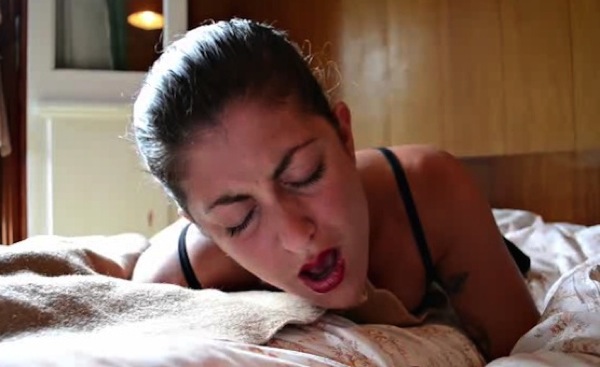 At the subscription-only Beautiful Agony site, people submit videos of themselves having an orgasm, shot from the shoulders up; Vice interviewed the founders.
---
The fully-funded Automatic Rubber Band Blaster Kit will sell you a AK-3DP that fires much-less-lethal rounds: rubber bands, which can be fitted to snap-in cartridges for no-time reloads.
---
Andy Warhol's film of The Velvet Underground live in Boston, 1967.