Read more at Boing Boing
Read more at Boing Boing
Read more at Boing Boing
---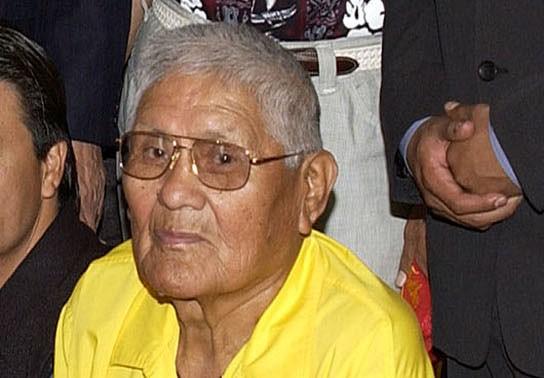 "The last of 29 Navajo Americans who developed an unbreakable code that helped Allied forces win World War Two died in New Mexico on Wednesday of kidney failure at the age of 93," Reuters reports. "Chester Nez was the last survivor of an original group of 29 Navajos recruited by the U.S. Marine Corps to create a code based on their language that the Japanese could not crack."
---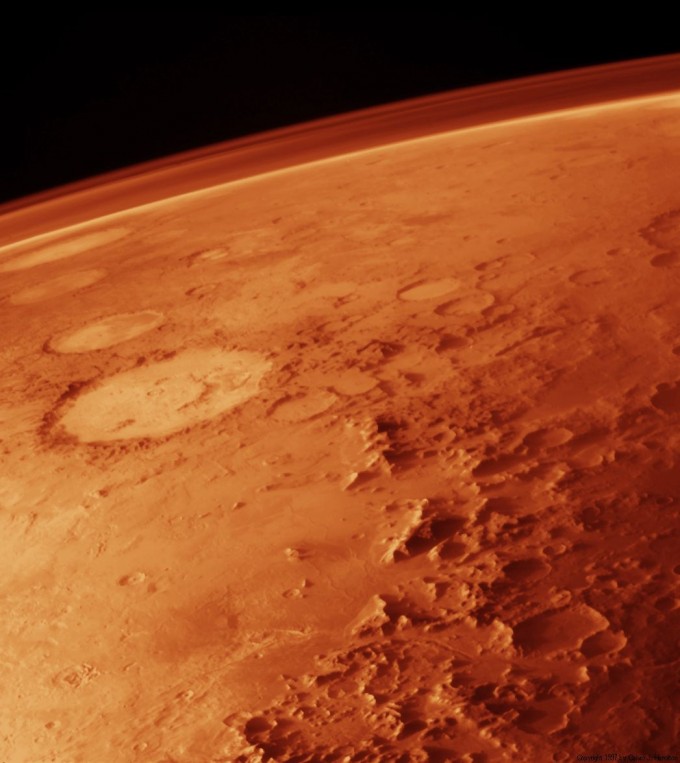 Washington Post: "A sweeping review of NASA's human spaceflight program has concluded that the agency has an unsustainable and unsafe strategy that will prevent the United States from achieving a human landing on Mars in the foreseeable future.
---

Google has announced support for end-to-end encryption with Gmail, a major step for privacy and a major blow against mass surveillance.