Read more at Boing Boing
Read more at Boing Boing
Read more at Boing Boing
---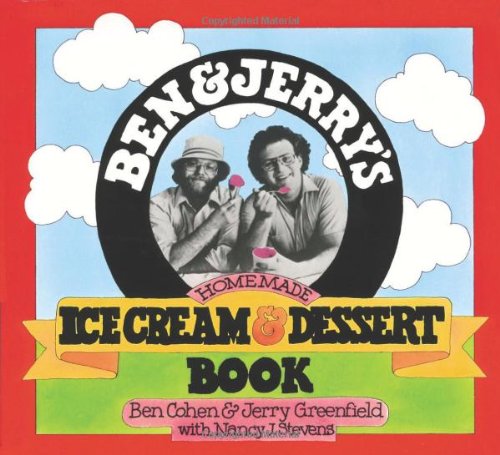 Ben & Jerry's Homemade Ice Cream & Dessert Book is hands down the best guide I've found for making ice cream at home.
---
"The Mountain and the Viper", Season 4, Episode 8 of HBO's "Game of Thrones", is both the end for some cherished characters as well as a new beginning for others.
---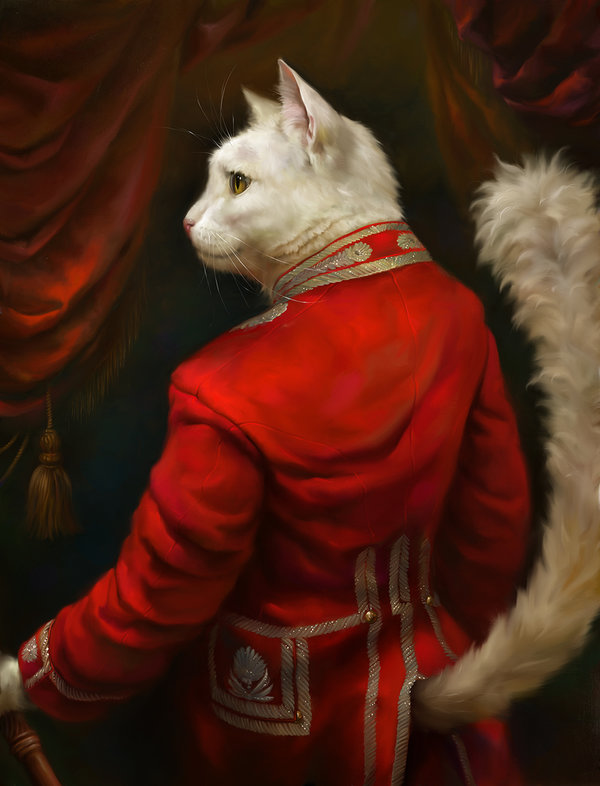 Man, I love this guy's work--particularly the cats. Eldar Zakirov is on DeviantArt, and you can support his high weirdness by purchasing prints.