Read more at Boing Boing
Read more at Boing Boing
Read more at Boing Boing
---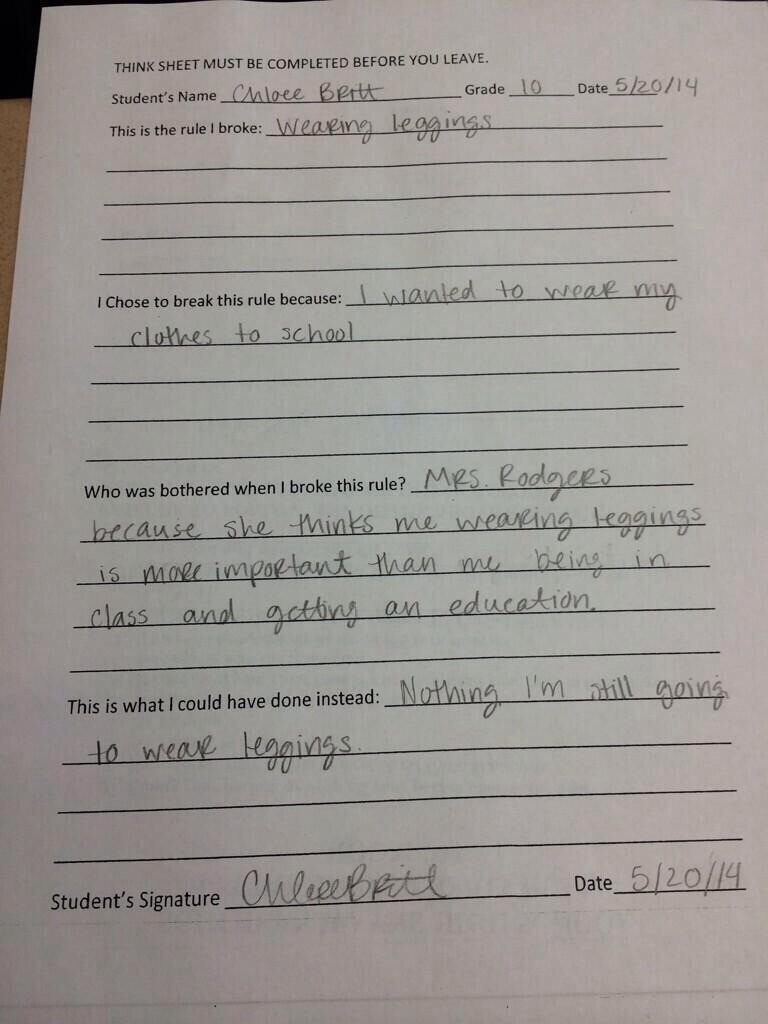 A student named Chloe Britt was disciplined for violating her school's dress-code by wearing leggings; she was required to fill in a Cultural Revolution-style confessional called a "think sheet" explaining her crime, which she did with a lot of style.
---
When Stephen Harper's petrotories yanked funding from the Experimental Lakes Area -- Canada's answer to the Large Hadron Collider, a captive ecosystem where some of the world's most important environmental research has been conducted -- the world gasped and raced to rescue it; now, scientists are reduced to scrounging for crowdfunding to continue some of the most important environmental research in the world.
---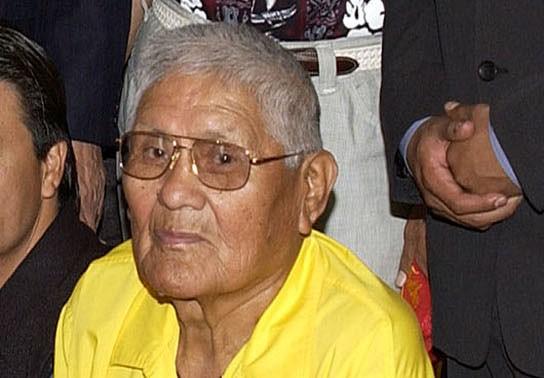 "The last of 29 Navajo Americans who developed an unbreakable code that helped Allied forces win World War Two died in New Mexico on Wednesday of kidney failure at the age of 93," Reuters reports. "Chester Nez was the last survivor of an original group of 29 Navajos recruited by the U.S. Marine Corps to create a code based on their language that the Japanese could not crack."