Hyperpuppyspace
Read more at Boing Boing
Read more at Boing Boing
Read more at Boing Boing
---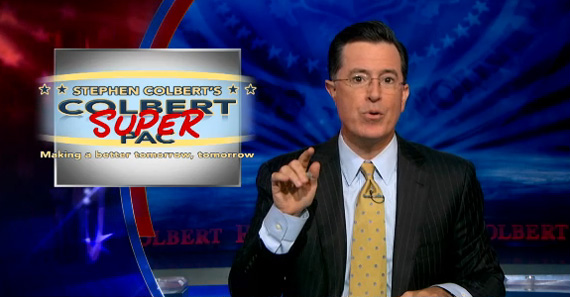 In Stephen Colbert's Civics Lesson: How Colbert Super PAC Taught Viewers About Campaign Finance in Mass Communication and Society [paywalled], a study by researchers at the Annenberg Public Policy Center of the University of Pennsylvania, scholars surveyed people whose knowledge of campaign finance issues came from watching The Colbert Report's segments on super PACs.
---
Stop motion animated animals, by Yuki Ariga, produced for Japanese paper manufacturer Nepia. [Video Link HT: Asylum Art via Theremina]
---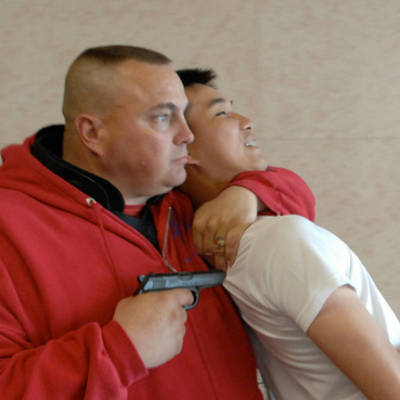 Rightscorp, a company that went public last year, has an idea: they'll issue millions of legal threats to alleged music file-sharers, threaten them with millions in fines, and demand nuisance sums ($20/track) too small to warrant consulting with an attorney -- and they'll arm-twist ISPs into disconnecting users who don't pay up.