Schoolkids video mysterious swirling ball of fire in sky
Read more at Boing Boing
Read more at Boing Boing
Read more at Boing Boing
---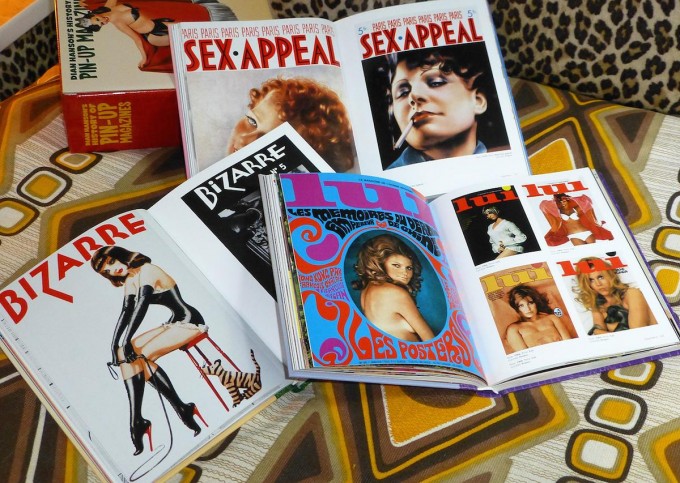 Matt Maranian finds that there's a lot to learn about the history of pin-up magazines, more than you'd ever imagine, and this set leaves no stone unturned and no skirt unlifted.
---
It was RoboCop Day in Detroit yesterday and the man-machine threw the ceremonial first pitch at last night's Detroit Tigers game, although sadly it wasn't Peter Weller in the suit (nor Joel Kinnaman); meanwhile, the city's crowdfunded RoboCop bronze statue is slated for completion later this year.
---
Jack White's "Lazaretto" from his forthcoming album Lazaretto; video directed by Jonas & Francois.