Read more at Boing Boing
Read more at Boing Boing
Read more at Boing Boing
---

Today is the day we Reset the Net! It's been one year since the Edward Snowden disclosures hit the news and the whole world woke up to the scale of mass, indiscriminate Internet surveillance -- a spying campaign that was only possible because our own tools leak our private information in great gouts. Reset the Net provides you with a technical, political, and social toolkit to harden our Internet against the spies; and Boing Boing is proud to be playing a role.
---
Nothing captured the spirit of 1964-era optimism better than General Electric's Carousel of Progress, perhaps the World Fair's most popular exhibit. But the life of leisure it promised was a big con, says Bob Sullivan
---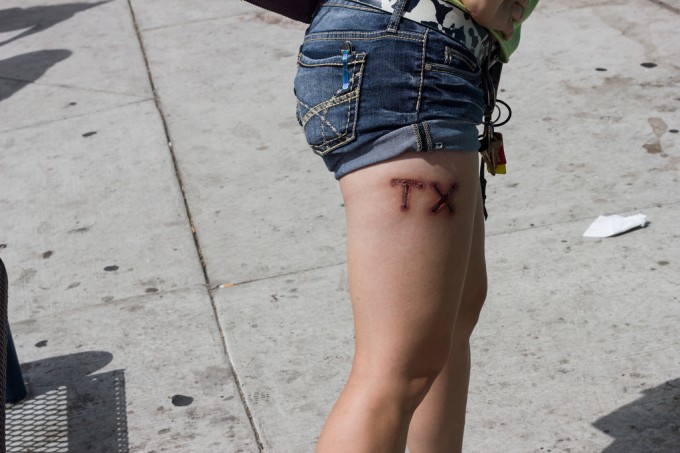 "Dedication," a photo by Boing Boing reader JayRaz, shared in our Flickr Pool. "Seen somewhere along South Congress in Austin, TX." The photo was taken in 2013, so it probably looks very different on the wearer by now!