Read more at Boing Boing
Read more at Boing Boing
Read more at Boing Boing
---
In 1961, John Wilcock wrote a travel guide for visiting Mexico on a budget, resulting in a bestselling book that became a significant part of 1960s vagabond culture. Part one of a two-part appreciation. A comic by Ethan Persoff and Scott Marshall.
---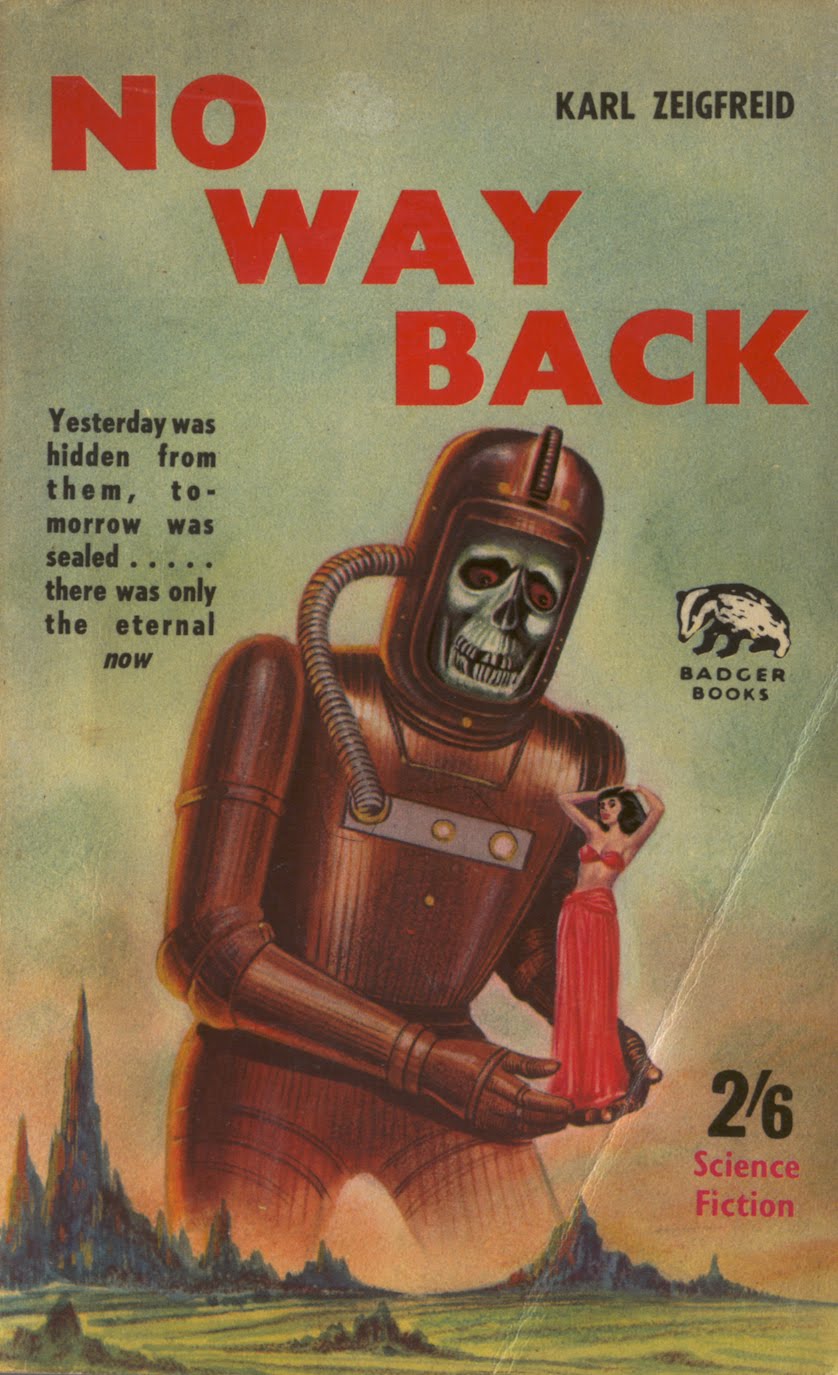 The Skeletons in Space Suits is a fabulous collection from a very diverse set of sources. I'm sure they could use your contributions -- do you have anything that'd work?
---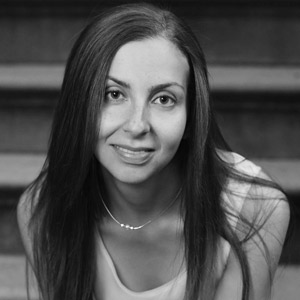 Our guest Maria Konnikova is a New Yorker contributing writer. She covers science and psychology for The Atlantic, and The New York Times. We spoke to her about her book, Mastermind: How to Think Like Sherlock Holmes, a great overlooked crime novel, her favorite podcast, and lots more.