Just look at these banana safety-cones
Read more at Boing Boing
Read more at Boing Boing
Read more at Boing Boing
---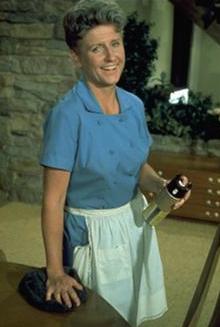 TV Land's "Celebrate Alice" marathon airs Saturday, June 7th, 6am-6pm ET/PT.
Join TV Land this Saturday, June 7th, in celebrating Ann B.
---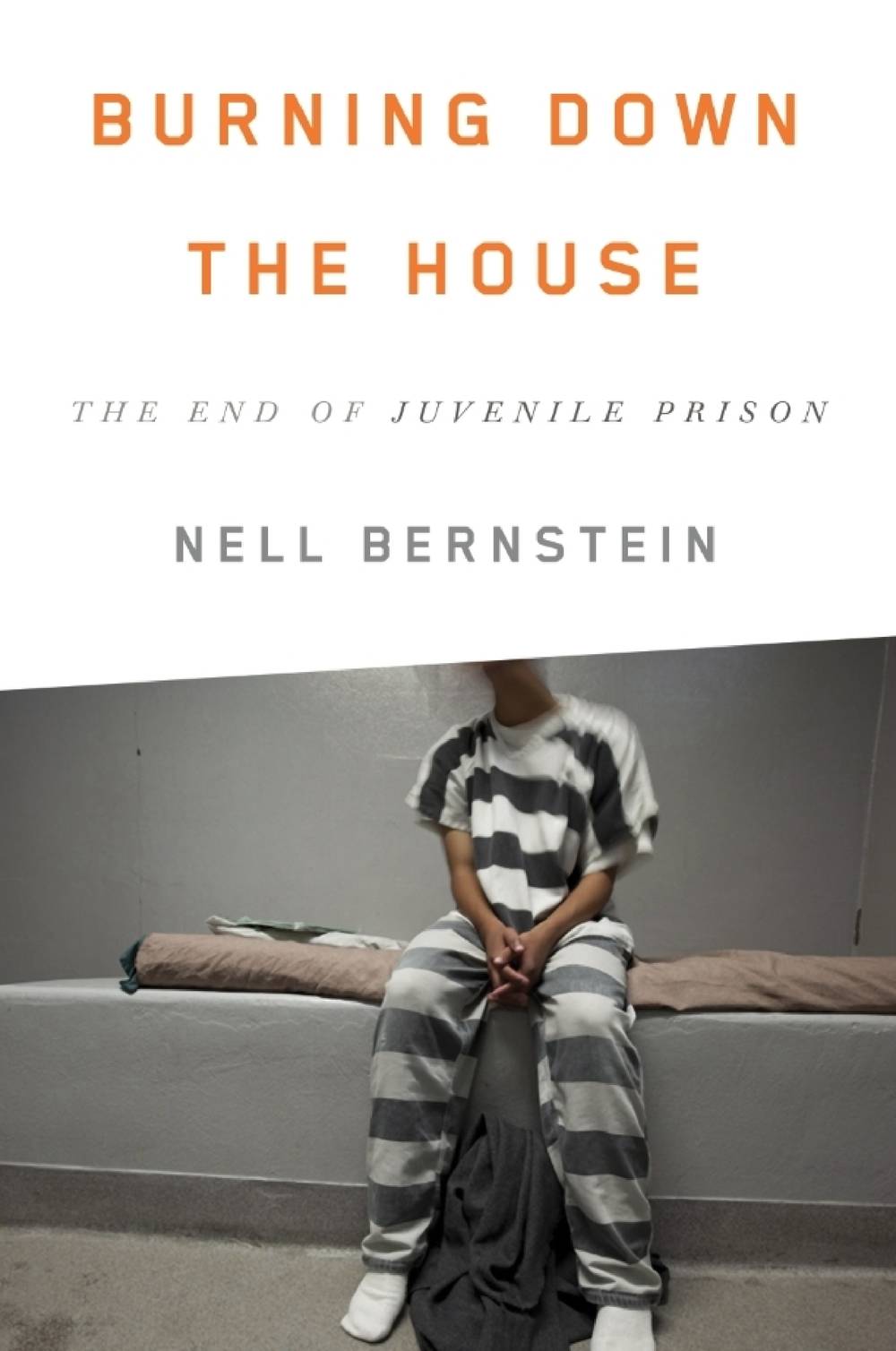 Wil Wheaton writes, "Today's Fresh Air (MP3) is just heartbreaking. It's an interview about the juvenile 'justice' system in America with Nell Bernstein, author of Burning Down the House: The End of Juvenile Prison, and how prison is just destroying young lives in the name of giving prison workers jobs.
---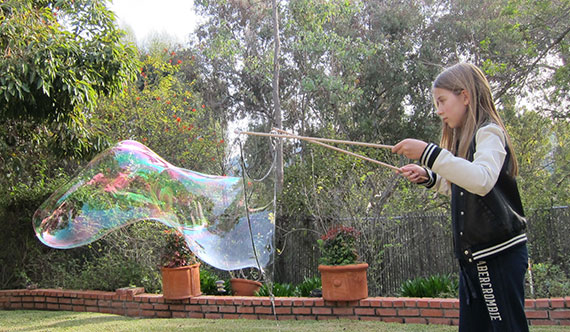 Lisa Butterworth of Etsy interviewed me about my new book, Maker Dad.
As a dad who's done these projects with your daughters, what would you tell other dads about what they might get out of making things with their kids based on your own experience?