Library check-out card tees
Read more at Boing Boing
Read more at Boing Boing
Read more at Boing Boing
---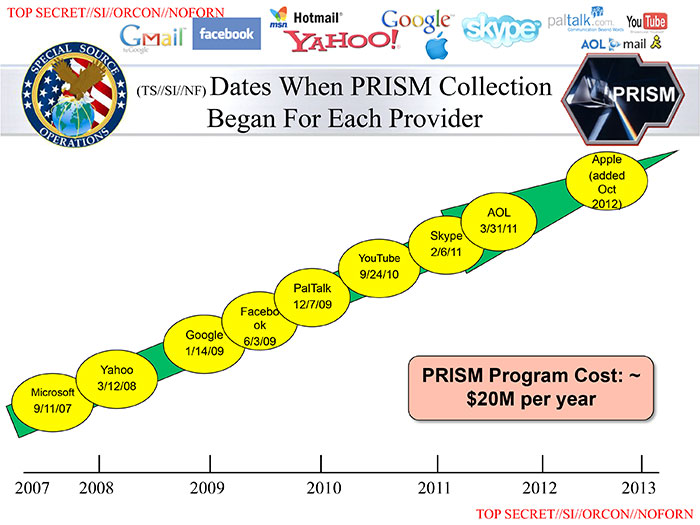 One year ago today Leaked top-secret court order shows that NSA engages in bulk, sustained, warrantless surveillance of Americans: In an explosive investigative piece published in the Guardian, Glenn Greenwald details a top-secret US court order that gave the NSA the ability to gather call records for every phone call completed on Verizon's network, even calls that originated and terminated in the USA.
---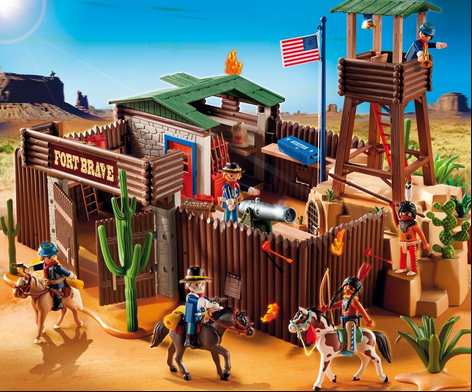 Tanya Schevitz on how Playmobil's bold stereotyping can be a teachable moment with her 5-year-old, or not.
---
Every year, thousands of shipping containers are lost to the briny deep. Maggie Koerth-Baker on the strange new homes they create for marine creatures.