Verizon to Netflix: stop telling people our network is congested
Read more at Boing Boing
Read more at Boing Boing
Read more at Boing Boing
---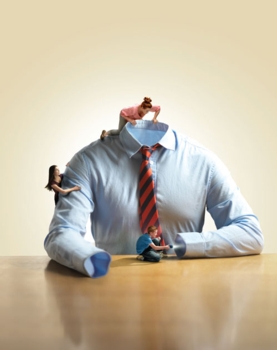 "The influence of fathers on their teenage children has long been overlooked. Now researchers are finding surprising ways in which dads make a difference."
Scientific American is running an excerpt from Paul Raeburn's new book, "Do Fathers Matter? What Science Is Telling Us about the Parent We've Overlooked."
The tl;dr:
Fathers have long been neglected in research on child and family psychology, but recent work is identifying numerous ways in which they affect the development of their teenage children. Among them are unexpected effects on the reproductive development of daughters and the cultivation of empathy in children of both sexes. The new research suggests that a father's love and acceptance are at least as important as the love and acceptance of a mother.
---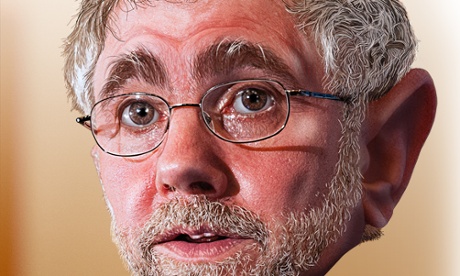 Sarah Jeong has the absolute funniest mockery of NYT columnist Maureen Dowd's silly "I ate 16 times too much marijuana while alone in a hotel room therefore drugs are bad" column.
---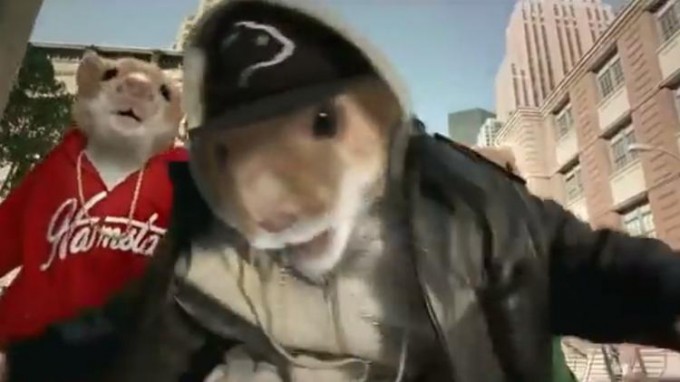 An actor and dancer who performed as a hip hop hamster in viral Kia car ads has been charged with fraud.