Read more at Boing Boing
Read more at Boing Boing
Read more at Boing Boing
---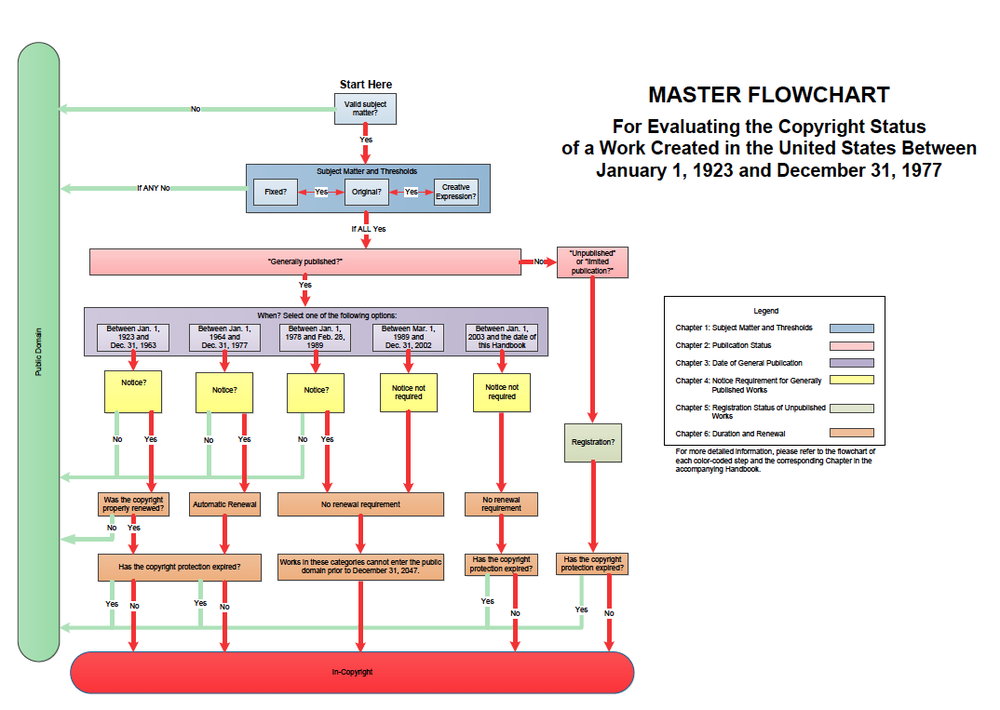 Jennifer Urban sez, "I'm happy to say that the Samuelson Clinic at Berkeley has just released a handbook to help folks research whether older items (pre-1978) are still under copyright in the U.S., or are in the public domain." This is probably the most esoteric question that normal people from all walks of life have to answer routinely; the Samuelson Clinic has really done an important public service here.
---
A moving truck is struck by lightning in Alberta, Canada. The couple inside were rescued by police, according to ABC News.
---
I just picked up a vinyl copy of Psych-Out, the phenomenal soundtrack to the classic 1968 hippie exploitation flick starring Jack Nicholson, Bruce Dern, and Susan Strasberg! To celebrate, let's have a Friday Freak-Out with this scene from the film featuring The Seeds' "Two Fingers Pointing on You."