Read more at Boing Boing
Read more at Boing Boing
Read more at Boing Boing
---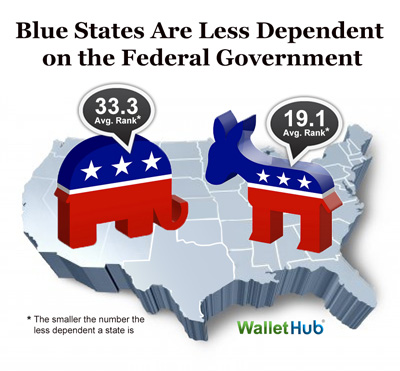 Wallethub compared the direct and indirect federal subsidy to all 50 states and DC by comparing federal taxes remitted; federal funding as a fraction of state revenue; and number of federal jobs per capita and produced a ranked list of the states with the greatest federal dependency.
---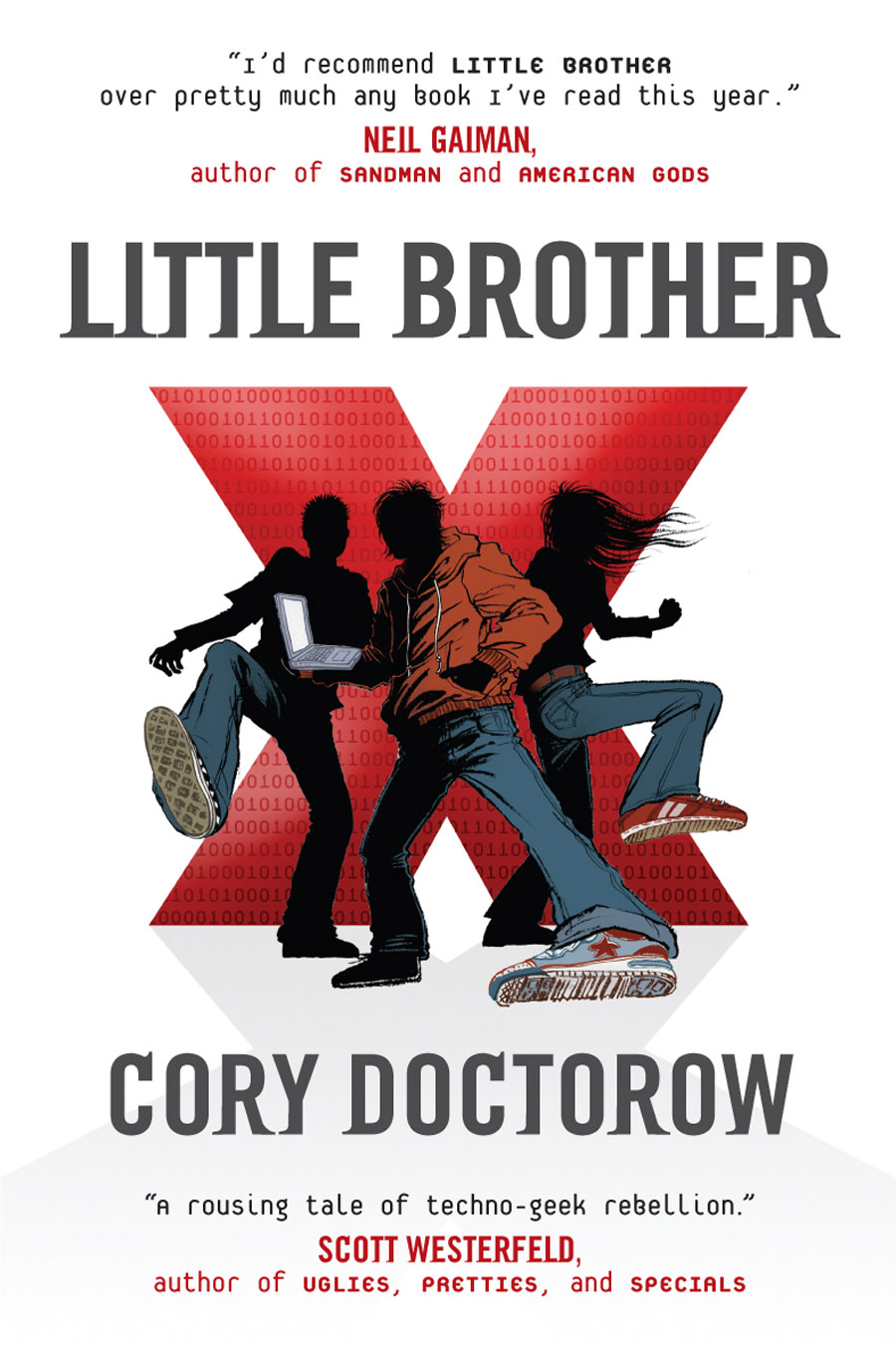 The principal of Booker T Washington High in Pensacola FL cancelled the school's One School/One Book summer reading program rather than letting all the kids go through with the previously approved assignment to read Little Brother, the bestselling young adult novel by Cory Doctorow. With Cory and Tor Books' help, the teachers are fighting back.
---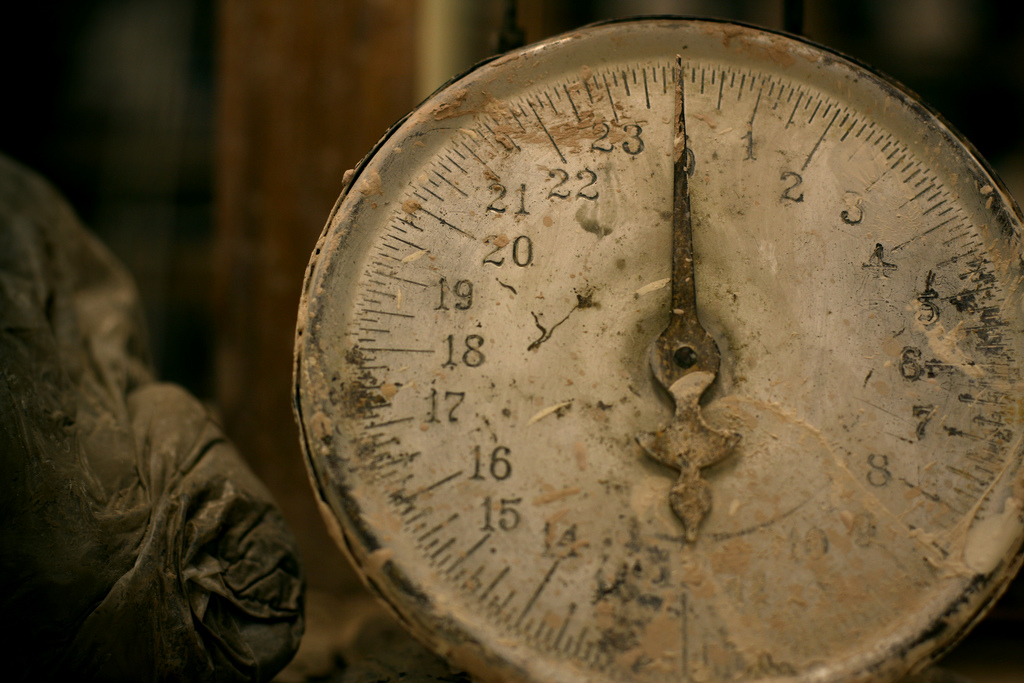 Here's a CBC science piece quoting several obesity experts argues that long-term weight loss is almost impossible, saying that (uncited) meta-analyses of weight-loss intervention found that in the 5- to 10-year range, most weight-loss was reversed.