Read more at Boing Boing
Read more at Boing Boing
Read more at Boing Boing
---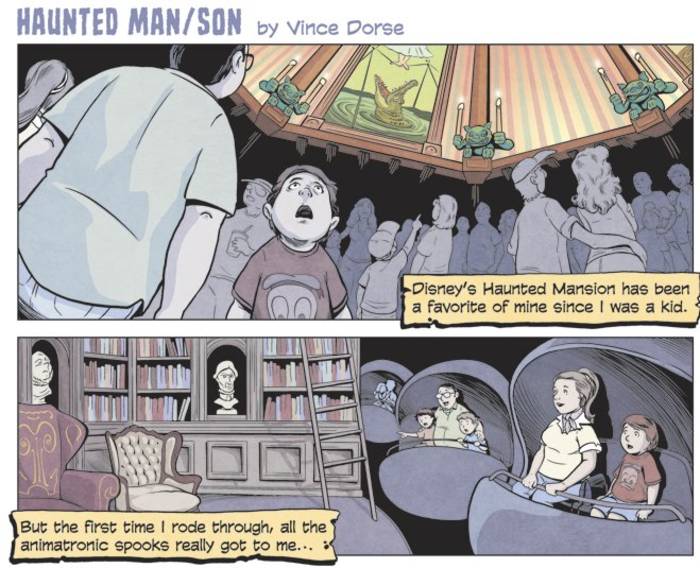 Vince Dorse, creator of Untold Tales of Bigfoot, made this wonderful comic about the Haunted Mansion as a birthday card for his mother (click through below for the whole strip).
---
One of my favorite exhibits at San Francisco's Exploratorium is the huge tornado generator. Now, a similar desktop model is available for $225: American Educational's Teaching Tornado (via Laughing Squid)
---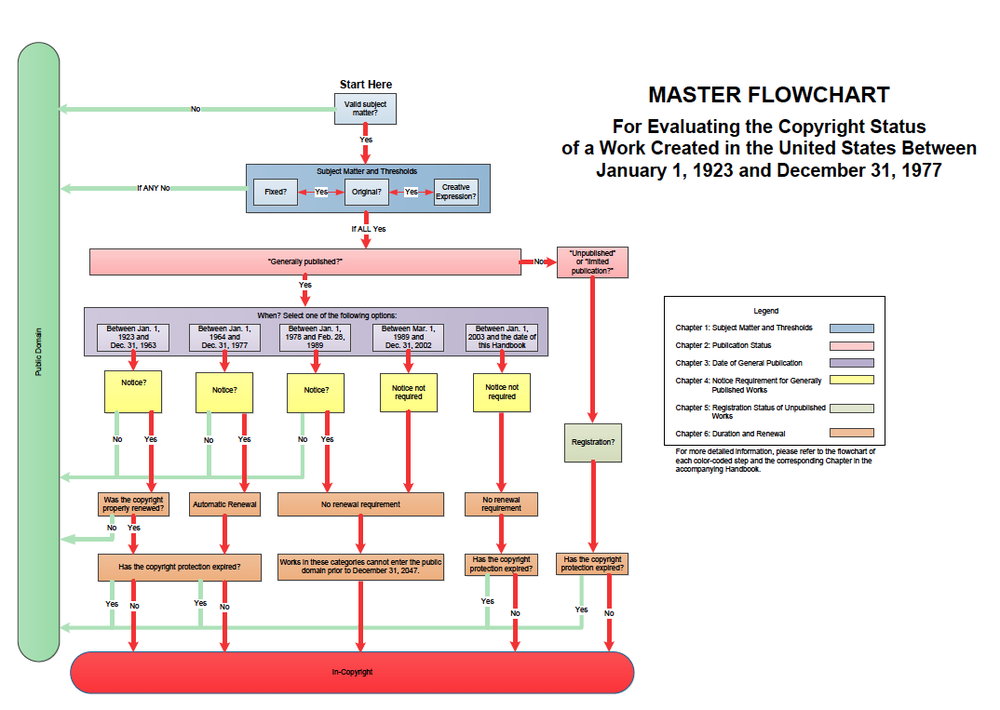 Jennifer Urban sez, "I'm happy to say that the Samuelson Clinic at Berkeley has just released a handbook to help folks research whether older items (pre-1978) are still under copyright in the U.S., or are in the public domain." This is probably the most esoteric question that normal people from all walks of life have to answer routinely; the Samuelson Clinic has really done an important public service here.