Read more at Boing Boing
Read more at Boing Boing
Read more at Boing Boing
---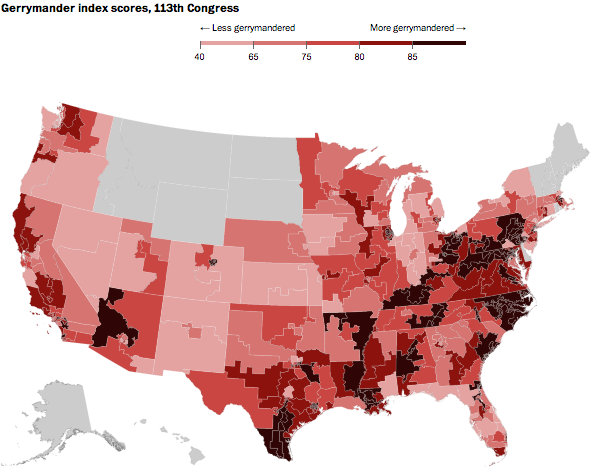 Let the People Draw the Lines Act, a bill introduced by Alan Lowenthal (D-CA), would appoint panels of independent experts to adjust electoral district boundaries in an attempt to remove the "safe seats" created through gerrymandering, by which electoral districts are torturously redrawn to include as many voters likely to keep the incumbent in and to exclude everyone else.
---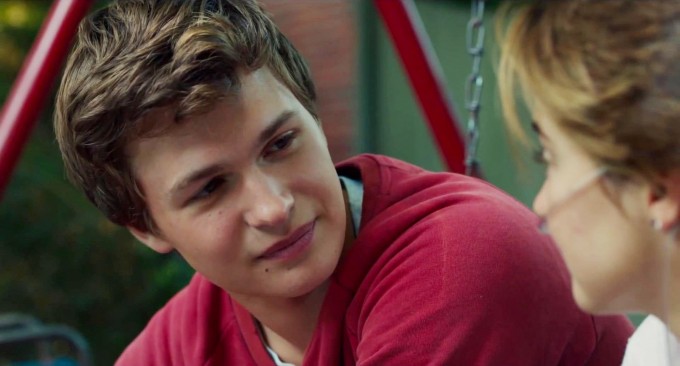 Naomi Horn, 14, reviews the film adaptation of John Green's best-selling book about young adults with cancer who find love. Naomi is no stranger to cancer: her mom is a survivor, and others in her family have died of the disease.
---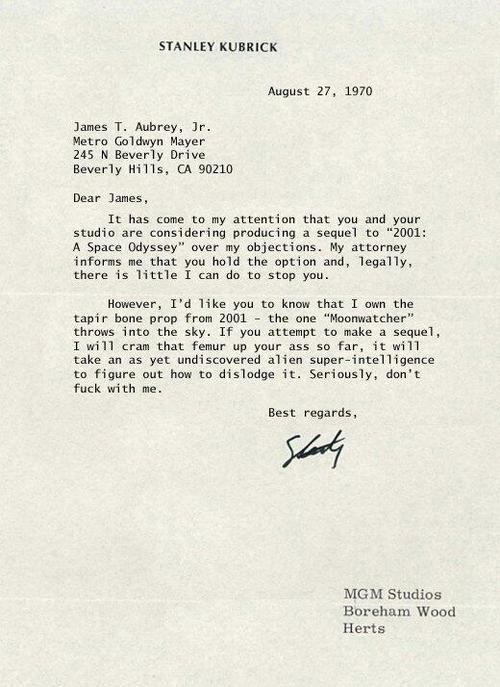 In this fake letter produced by Steve Cox for this very funny Films That Almost Got Made That Time Forgot piece, Stanley Kubrick writes to James T.