Read more at Boing Boing
Read more at Boing Boing
Read more at Boing Boing
---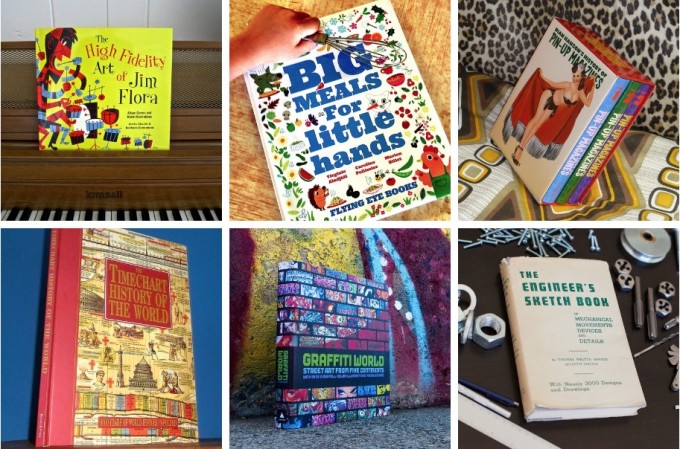 Wink is a website that reviews one remarkable paper book every weekday. My wife, Carla Sinclair, is the editor. We take lots of photos of the covers and the interior pages of the books to show you why we love them.
---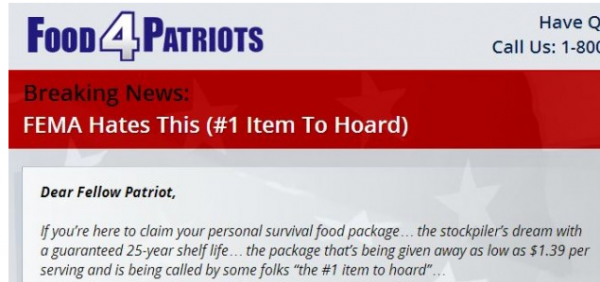 I'm fascinated by conspiracy theories and their origins. I'm also fascinated by the real people behind click-bait and spam email scams.
---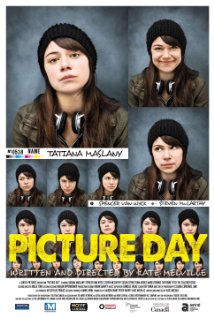 One year ago today Picture Day: wry, superb coming-of-age movie: Picture Day is one of the best movies I saw last year.