Read more at Boing Boing
Read more at Boing Boing
Read more at Boing Boing
---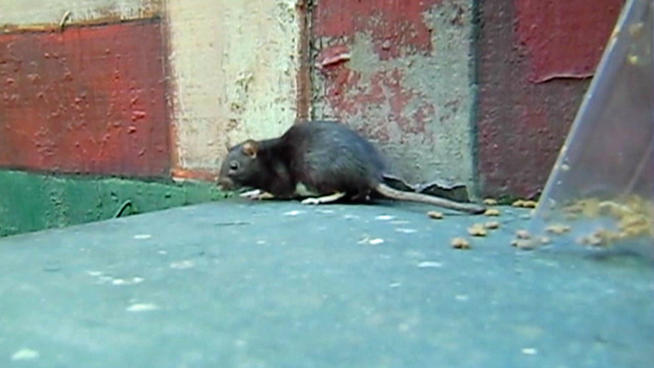 A San Francisco woman with the moniker "Rat Girl" engages in an unusual pastime: "breeding hundreds of rats in her home and then releasing them into public parks." Authorities say they are powerless to stop her.
It could be worse. She could be breeding politicians.
---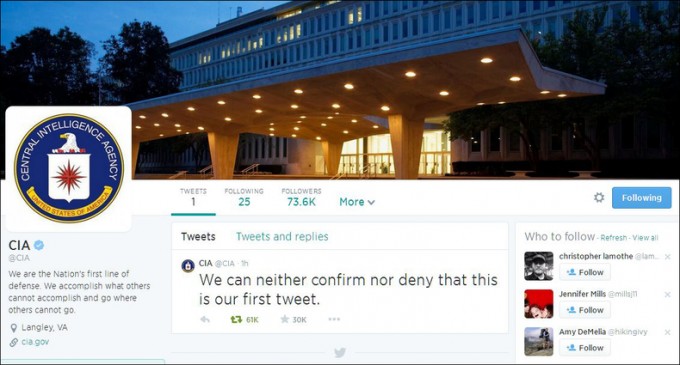 The US Central Intelligence Agency this week expanded its operations online by launching Twitter and Facebook accounts. Wonder if they'll celebrate #TBT with photos from that time they overthrew the democratically elected government of Jacobo Arbenz in Guatemala, or that other fun time we did the same thing in Iran, and so on. They already have accounts at Flickr and YouTube, and a website.
---
[Video Link] I hope no one was seriously injured.