Read more at Boing Boing
Read more at Boing Boing
Read more at Boing Boing
---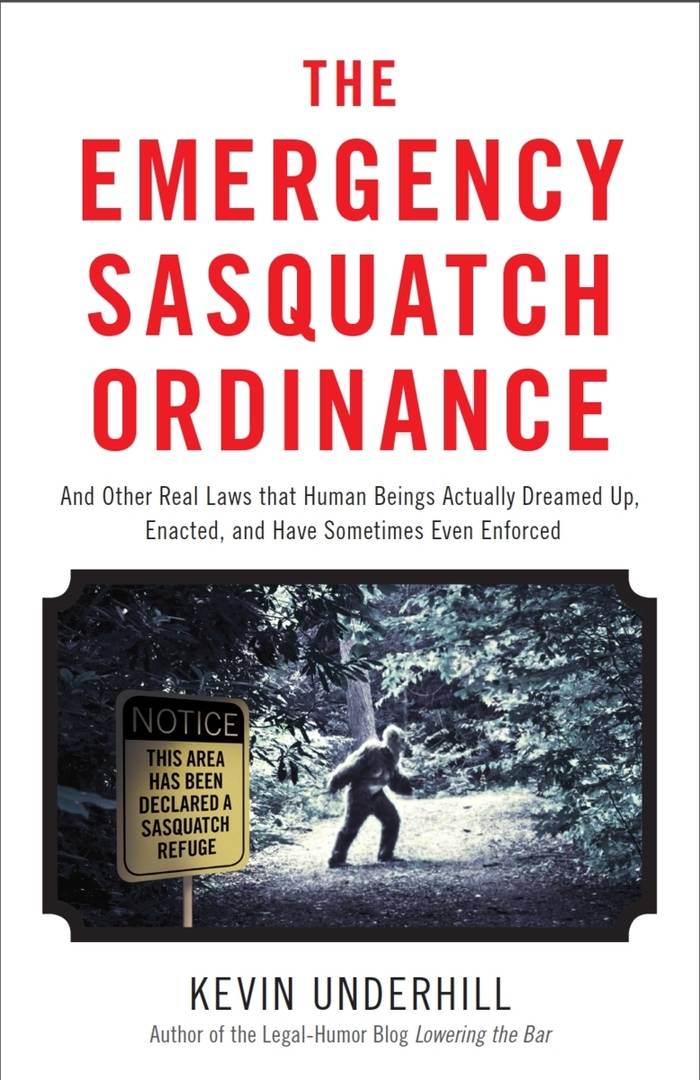 I loved The Emergency Sasquatch Ordinance, a collection of weird laws from around the world by Kevin Underhill of Lowering the Bar [review|excerpt].
---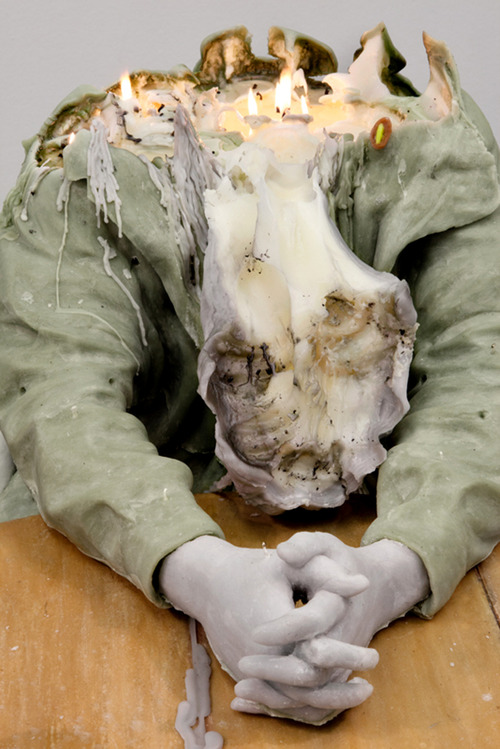 This melting paraffin man is is an untitled piece by Urs Fischer, who does a lot of amazing life-sized paraffin pieces. (via Crazy Abalone)
---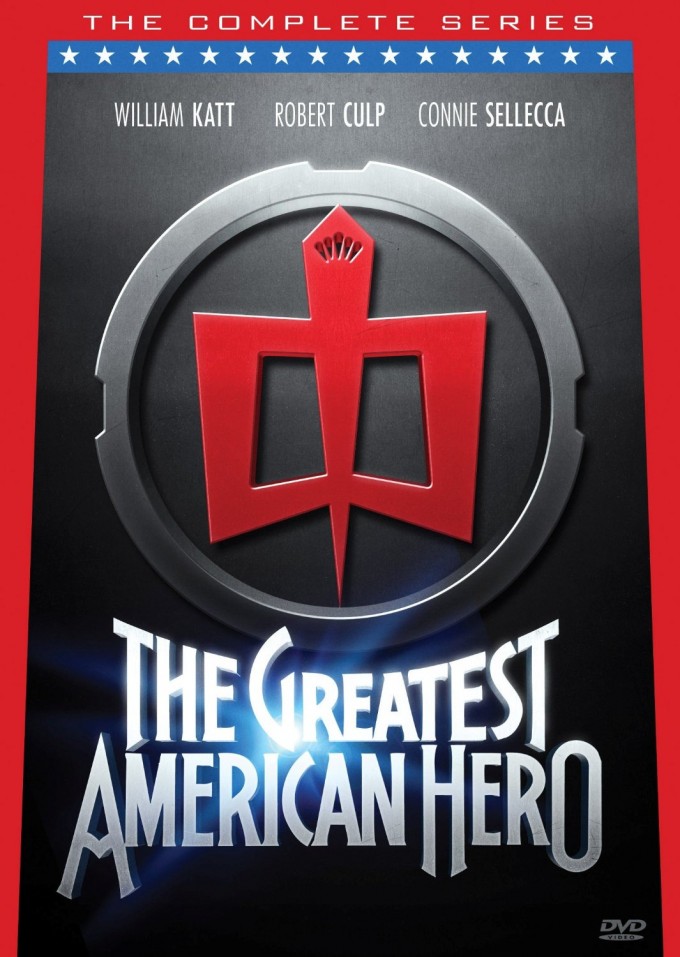 He lost the manual! This weekend I am watching the Greatest American Hero!
43 episodes tell the story of Ralph, played by William Katt, a goofy high school teacher handed an amazing "Super suit" by aliens.