Read more at Boing Boing
Read more at Boing Boing
Read more at Boing Boing
---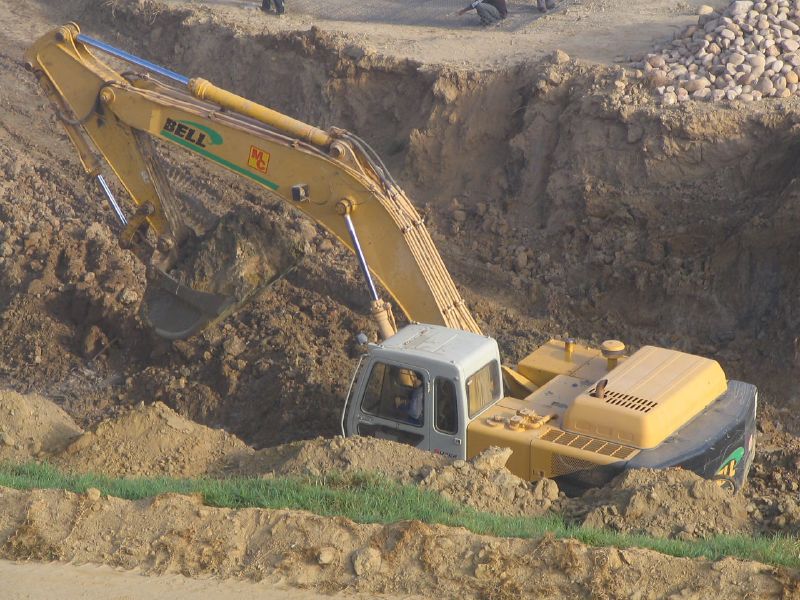 London's property bubble has got people energetically expanding their property, digging out sub-basements -- and the insane bubblenomics of London housebuilding are such that it's cheaper to just bury the digger and abandon it than to retrieve it.
---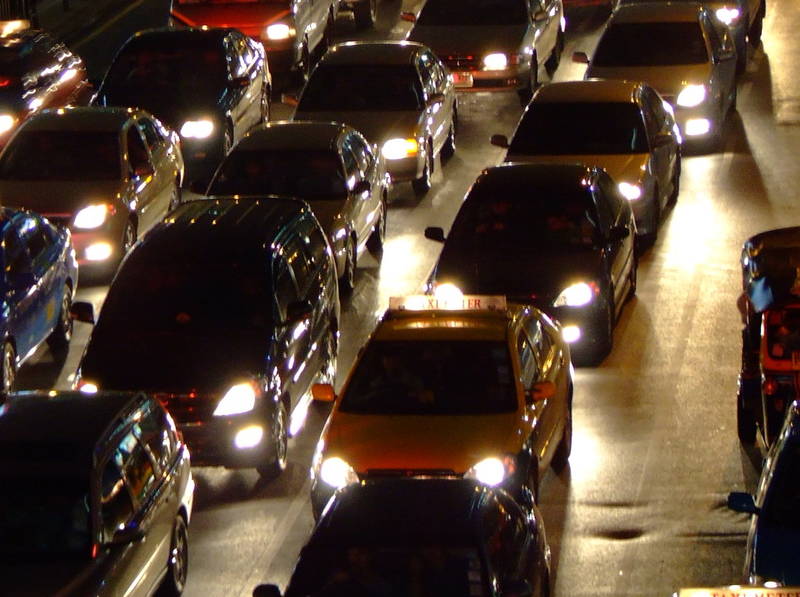 David Weinberger's Would a Google car sacrifice you for the sake of the many? explores many philosophical conundra regarding self-driving cars, including the possibility that the rich and powerful might literally buy their way into the fast-lane.
---

Dystopia Tracker collects the "predictions"* of science fictional dystopias and examines the ways in which they've come true. You can add your own, or suggest ways in which they've come to pass.