Read more at Boing Boing
Read more at Boing Boing
Read more at Boing Boing
---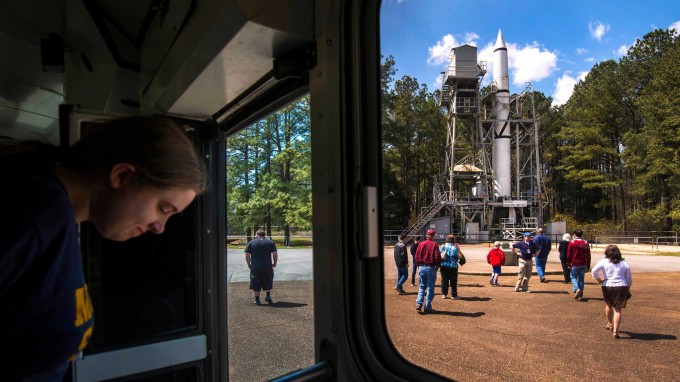 In the Houston Chronicle today, the second in a multi-part series on how totally fucked NASA is right now. "In this installment, we examine NASA's efforts to build and fly a heavy-lift rocket in a time of constrained budgets."
Eric Berger writes:
The Space Launch System, or SLS, is the seed - a super-sized rocket NASA hasn't had in decades.
---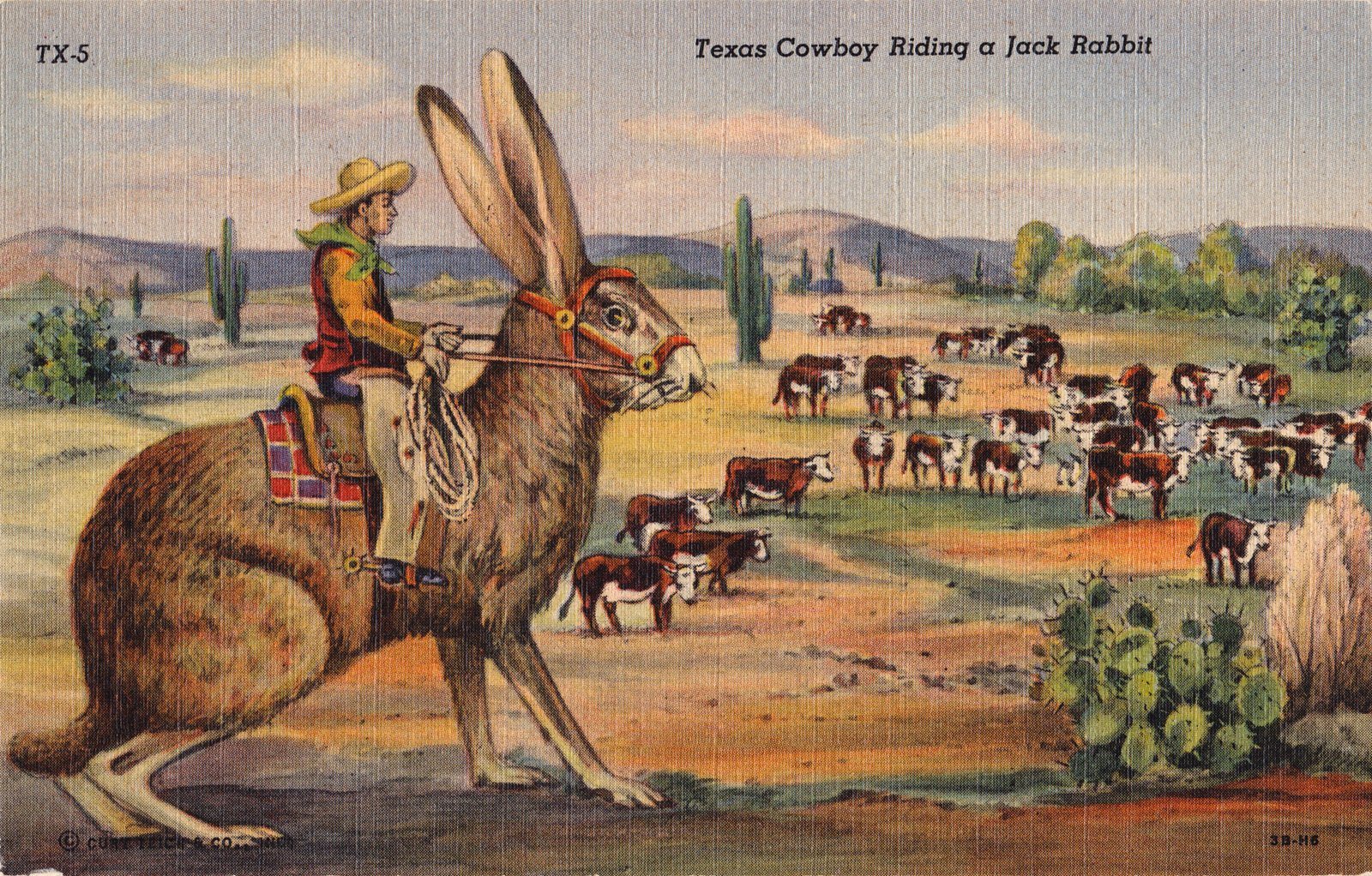 Retronaut rounds up a series of "exaggeration postcards" from 1907-1967, representing a golden era of visual-comedy-by-mail. Hard to characterize the Texas Jackalope card as an "exaggeration," though -- it's more of an out-and-out lie (albeit a beautiful one).
---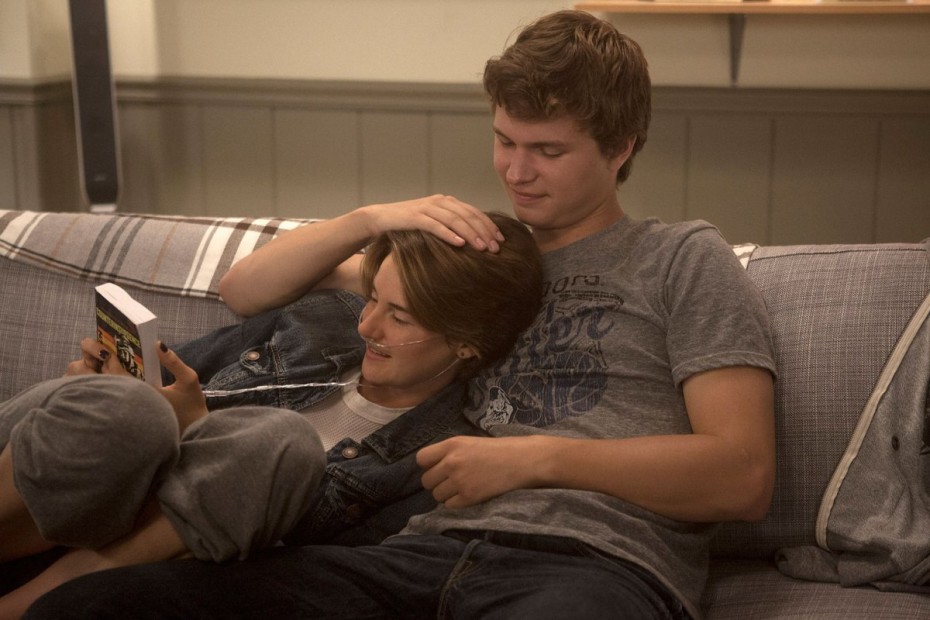 Writing at TIME, my friend and fellow breast cancer survivor Lani Horn (aka Chemobabe) says whether we view cancer films like "The Fault in our Stars" as outsiders or insiders, the best movies in the genre provide catharsis.