Read more at Boing Boing
Read more at Boing Boing
Read more at Boing Boing
---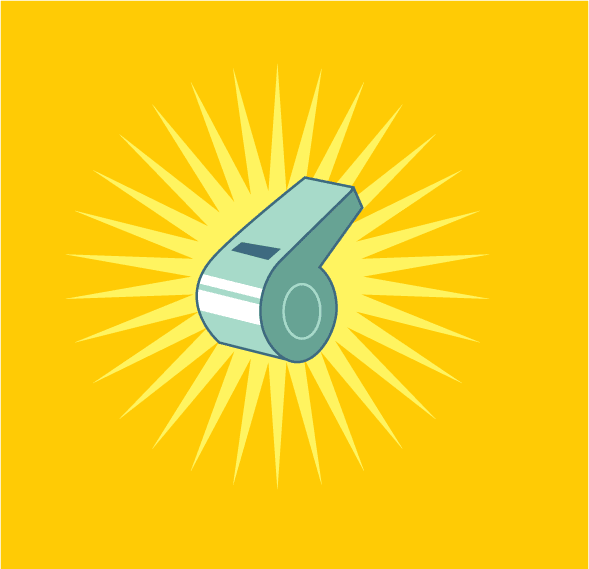 Kim Dotcom, proprietor of the defunct Megaupload, is convinced that the raid on his company was crooked, and he's put up a $5M bounty on information that will help him prove misdeeds on the part of the US or New Zealand authorities: "We are asking for information that proves unlawful or corrupt conduct by the US government, the New Zealand government, spy agencies, law enforcement and Hollywood." He advises whistleblowers to use The Guardian's Securedrop facility for anonymously reporting wrongdoing (securedrop was initially created by Aaron Swartz to help newspapers safely solicit confidential leaks from whistleblowers without compromising their sources).
---

Someone dug up the North American continent and transported it to Jupiter to create this awe-inspiring image. (Via Reality Carnival)
---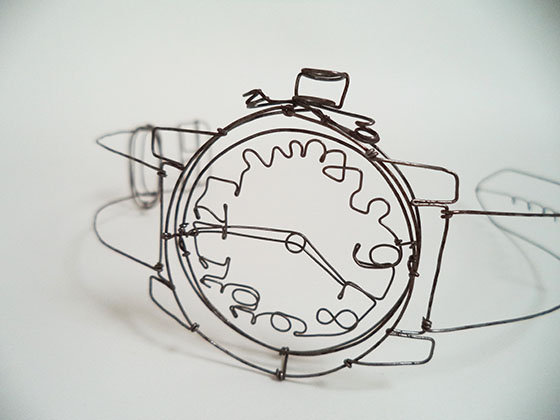 Another find from the Contemporary Craft Festival: the beautiful and eerie everyday objects turned into wireframes by Louise Wilson, whose pieces were as much fun to look at and handle in person as you'd imagine from these photos.