Read more at Boing Boing
Read more at Boing Boing
Read more at Boing Boing
---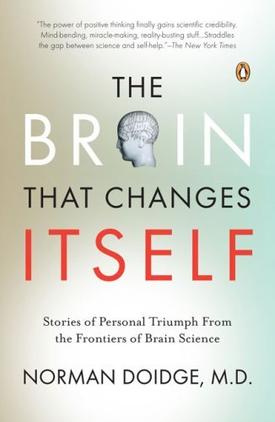 One year ago today Edward Snowden checks out of hotel, whereabouts unknown: Edward Snowden has reportedly checked out of the hotel in Hong Kong where he had holed up to leak a series of NSA documents to the Guardian and the Washington Post.
---
[Video Link] If you need more information about sharpening pencils, refer to Mr. Rees' How to Sharpen Pencils: A Practical & Theoretical Treatise on the Artisanal Craft of Pencil Sharpening for Writers, Artists, Contractors, Flange Turners, Anglesmiths, & Civil Servants. Read Cory's review here! (Thanks, Eric!)
---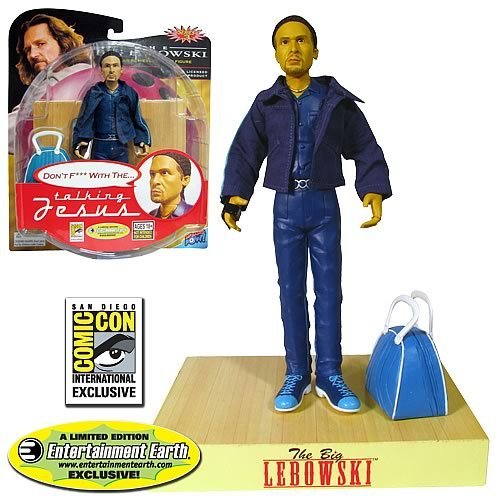 "What's this day of rest shit? What's this bullshit? I don't fuckin' care! It don't matter to Jesus." -- Jesus Qunitana
He also tells you not to "fuck with the Jesus." I have Water and the Dude from series 1 in this collection. They are great!