Read more at Boing Boing
Read more at Boing Boing
Read more at Boing Boing
---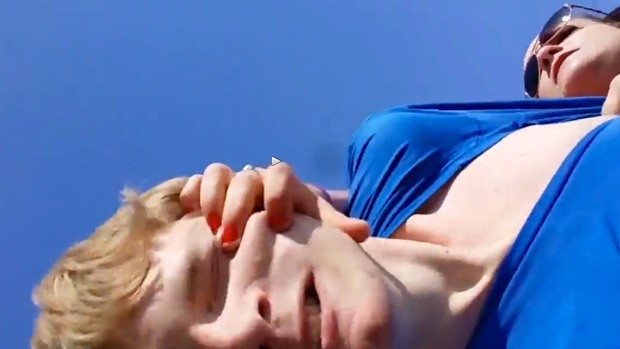 Andrea Mears, a 24-year-old Connecticut woman, has been charged with third-degree assault and breach of peace after a teenager used his cell phone to record her assaulting him.
---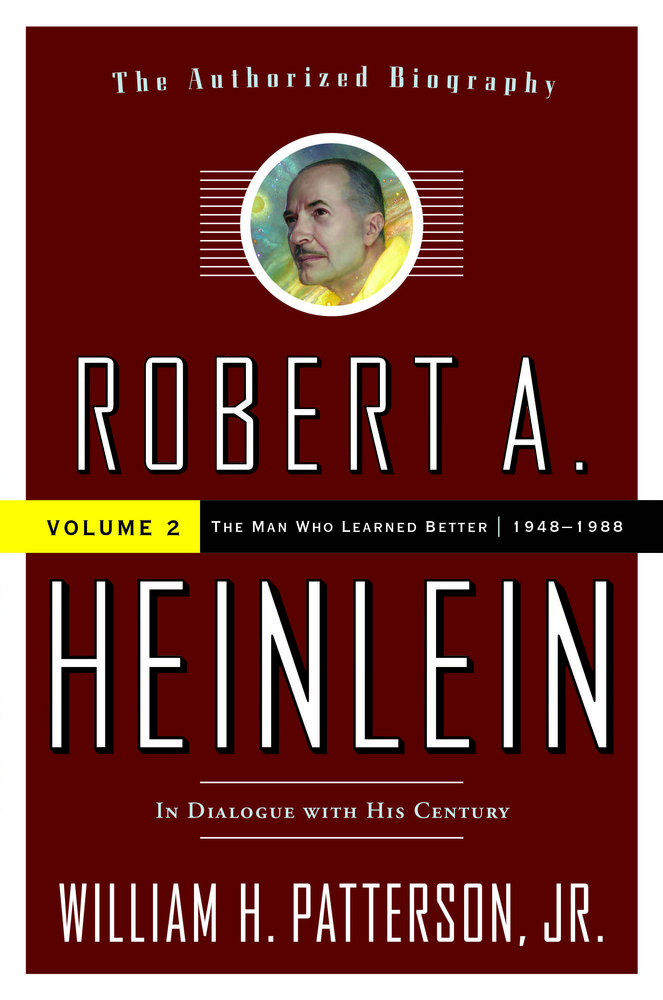 A review in the New Republic of volume two of the authorized biography of Robert A Heinlein takes the biographer, William H Patterson, to task for his uncritical approach to Heinlein's famously all-over-the-place politics.
---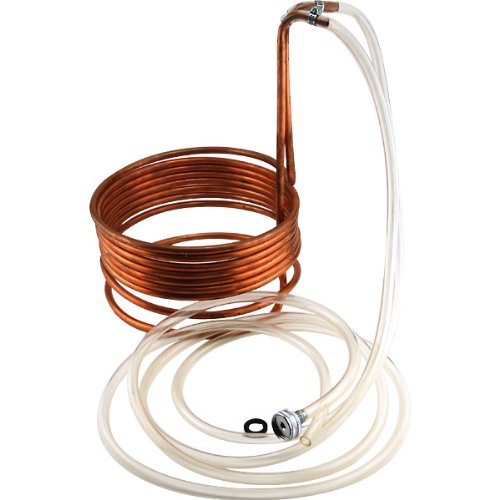 I attribute the biggest gains in the quality of my home-brewing to the immersion wort chiller.
Adding a wort chiller to my home brewing setup was an easy decision.