Hooded Ewok tank-top
Read more at Boing Boing
Read more at Boing Boing
Read more at Boing Boing
---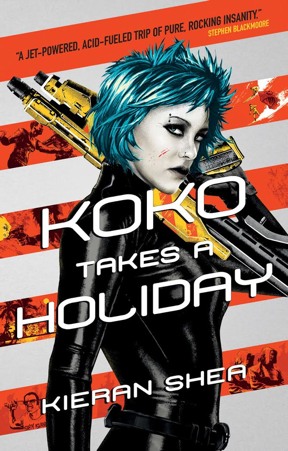 Five hundred years from now, ex-corporate mercenary Koko Martstellar is swaggering through an easy early retirement as a brothel owner on The Sixty Islands, a manufactured tropical resort archipelago known for its sex and simulated violence. Surrounded by slang-drooling boywhores and synthetic komodo dragons, Koko finds the most challenging part of her day might be deciding on her next drink. That is, until her old comrade Portia Delacompte sends a squad of security personnel to murder her. An exclusive excerpt from Kieran Shea's new novel, Koko Takes a Holiday.
---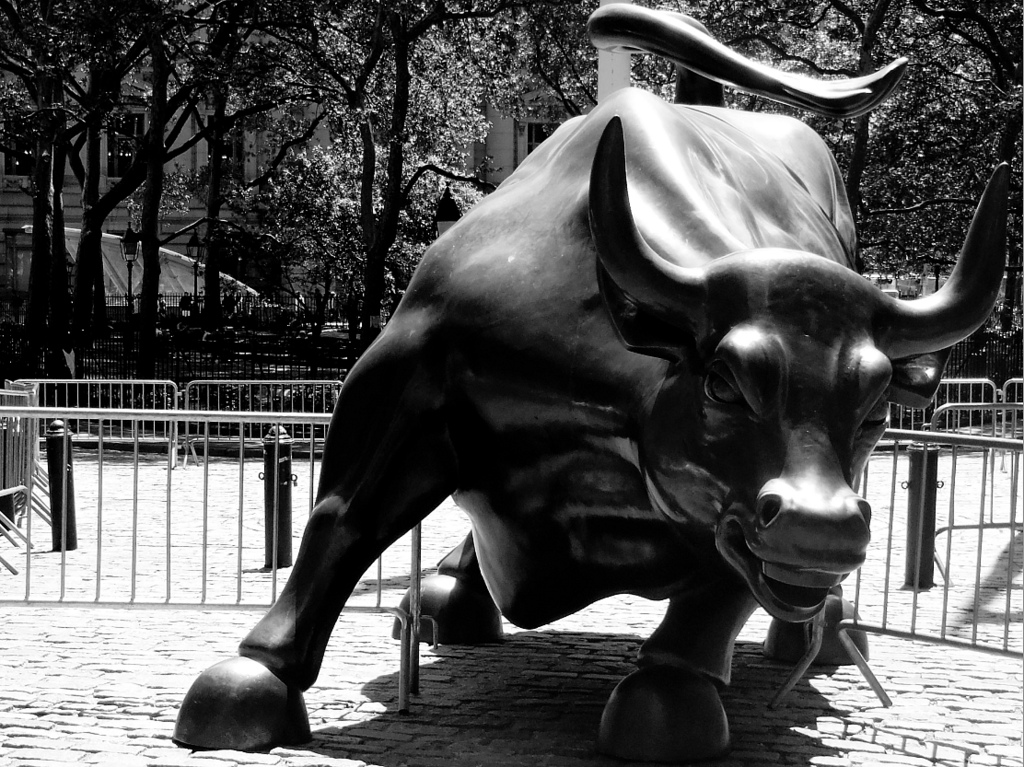 Thomas Piketty's much-discussed economics bestseller Capital in the Twenty First Century prophesies a future where inherited wealth dominates the world, because the rate of return on capital outstrips the rate of growth in the economy, meaning the money your ancestors earned will always outstrip what you could earn.
---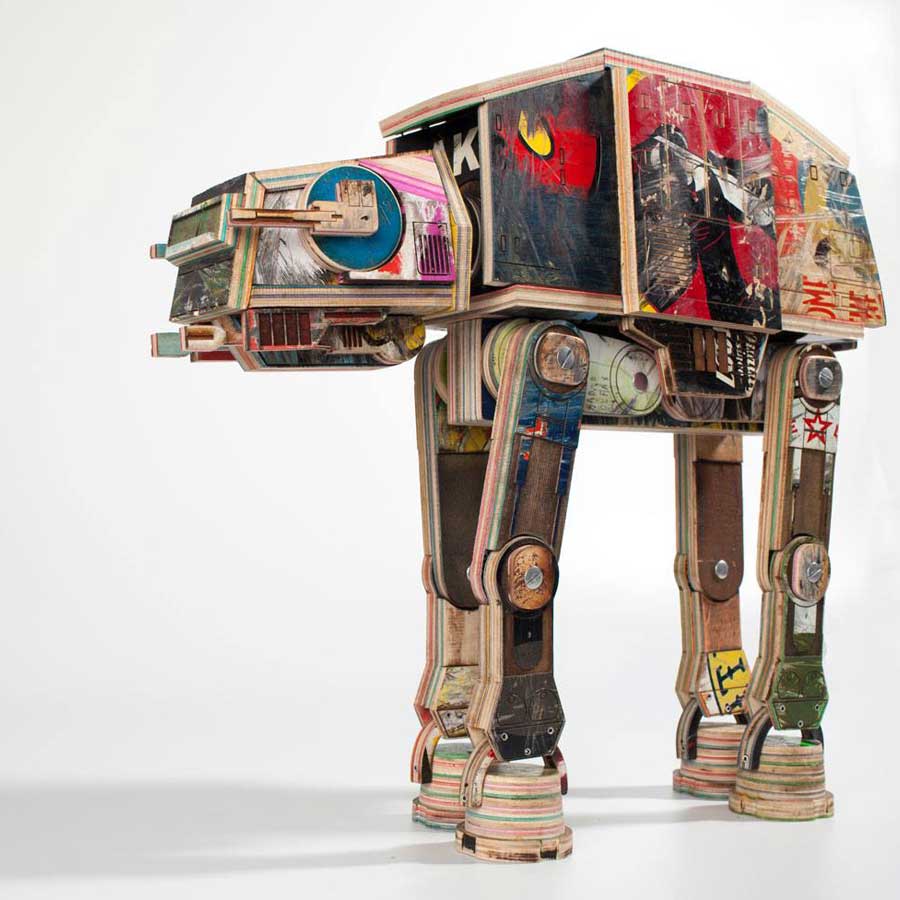 Derek Keenan's AT-AT made from old skateboards is part of the Deathstar Blues show at Denver's Black Book Gallery. It sells for $2,000.