Read more at Boing Boing
Read more at Boing Boing
Read more at Boing Boing
---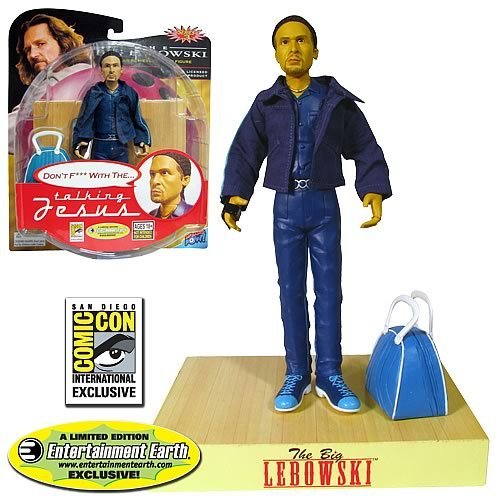 "What's this day of rest shit? What's this bullshit? I don't fuckin' care! It don't matter to Jesus." -- Jesus Qunitana
He also tells you not to "fuck with the Jesus." I have Water and the Dude from series 1 in this collection. They are great!
---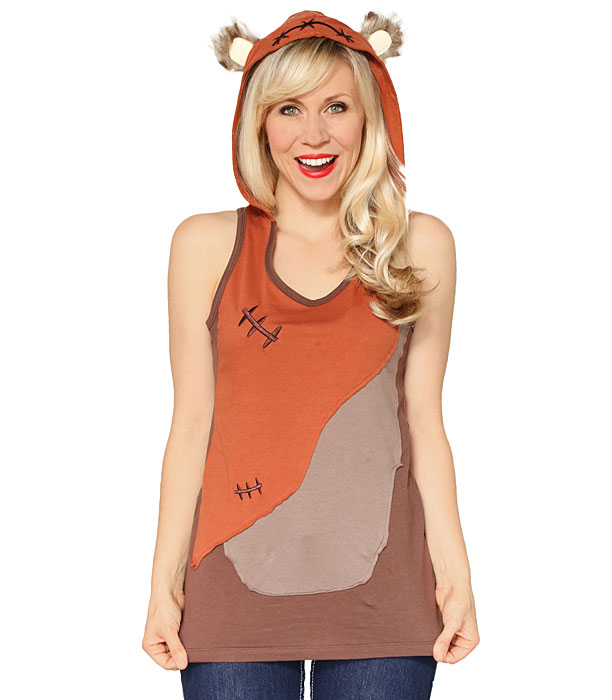 Thinkgeek's Ewok Ladies Hooded Tank Top ($35) is all cotton and tumble-dry. And adorable.
---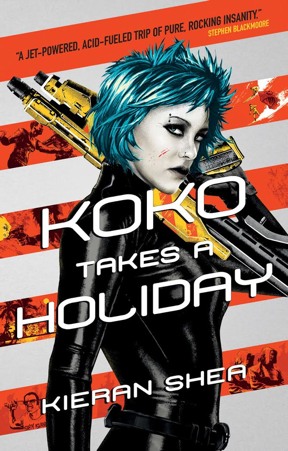 Five hundred years from now, ex-corporate mercenary Koko Martstellar is swaggering through an easy early retirement as a brothel owner on The Sixty Islands, a manufactured tropical resort archipelago known for its sex and simulated violence. Surrounded by slang-drooling boywhores and synthetic komodo dragons, Koko finds the most challenging part of her day might be deciding on her next drink. That is, until her old comrade Portia Delacompte sends a squad of security personnel to murder her. An exclusive excerpt from Kieran Shea's new novel, Koko Takes a Holiday.