Read more at Boing Boing
Read more at Boing Boing
Read more at Boing Boing
---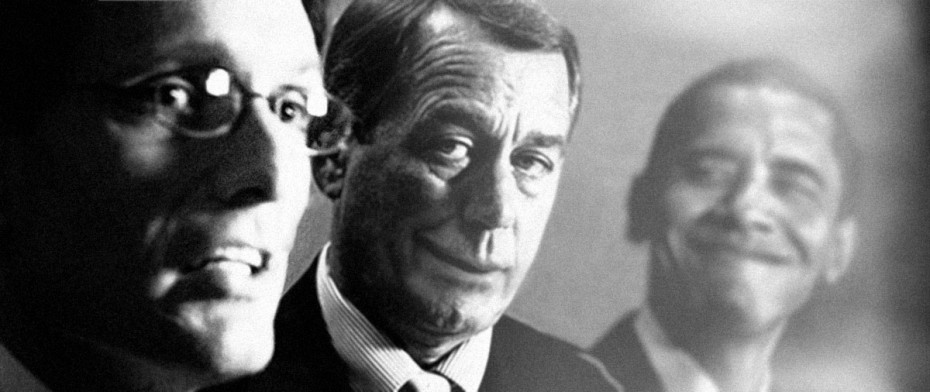 USA Today: "The demise of the Tea Party has been greatly exaggerated."
---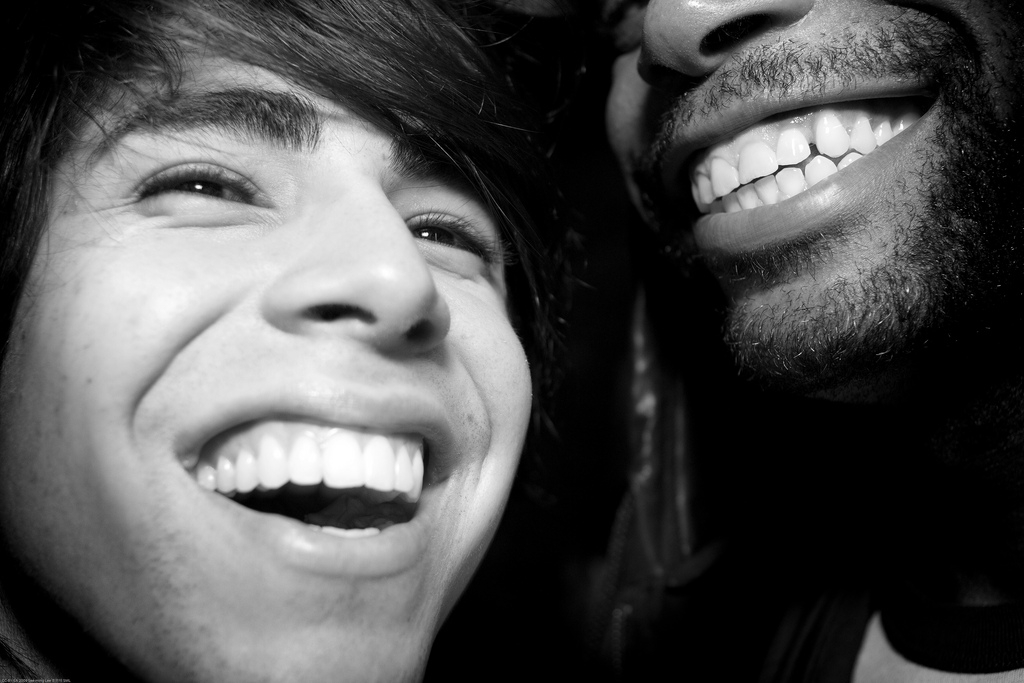 Tim Harford investigates the field of "happynomics" through which economists attempt to devise policies that make people happier, and does an excellent job of sorting the evidence-based approaches from the trendy rubbish that's part ideology and part wishful thinking.
---
In Chimpanzee choice rates in competitive games match equilibrium game theory predictions, a paper in Nature by Colin Camerer and colleagues, researchers document the astounding performance of chimpanzees in classic game-theory experiments -- a performance that's substantially superior to humans who play the same games:
Camerer had chimps play versions of the matching pennies game also called the cat and mouse game.