Read more at Boing Boing
Read more at Boing Boing
Read more at Boing Boing
---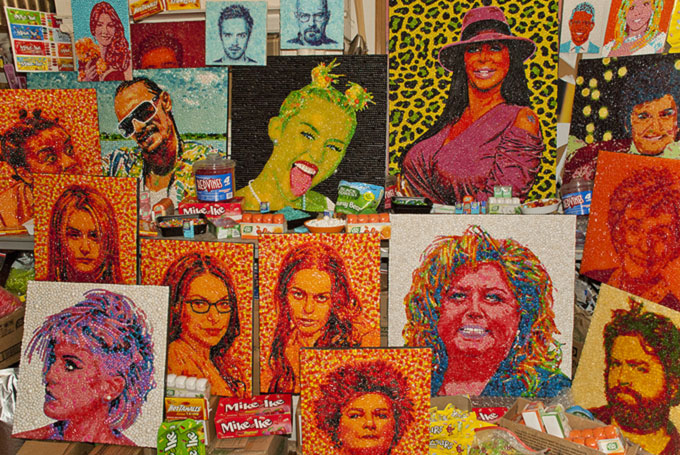 Jason Mecier, an artist best known for his candy portraits of pop culture figures, has a show of new works at SWEET!
---
Video Link. Stay for the ending. [HT: Brian Ashcraft]
---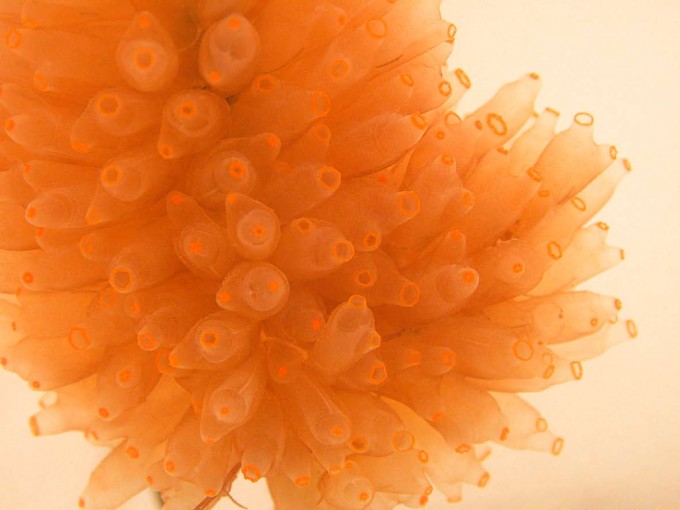 "Sifting through puddles from the firehose of last week's American Society of Clinical Oncology annual meeting brought to my attention some promising news from the world of ovarian cancer," writes David Kroll.