Read more at Boing Boing
Read more at Boing Boing
Read more at Boing Boing
---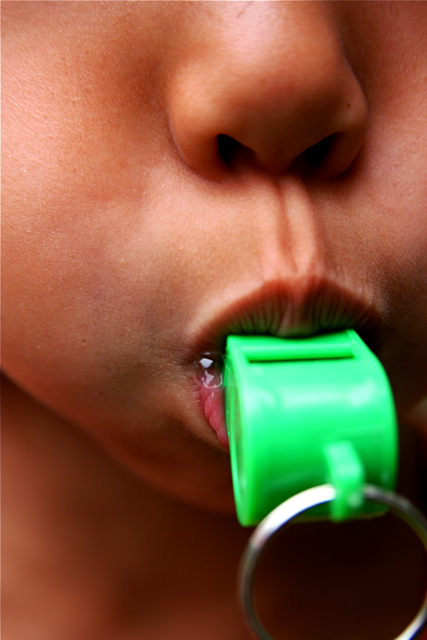 The Project on Government Oversight (POGO) has told the Obama administration that its leaders will go to jail rather than respond to an extrajudicial administrative subpoena seeking the identity of whistleblowers who disclosed corruption in the Veterans' Administration.
---
Medicine starts with cells in a petri dish. But, increasingly, scientists are realizing they've been studying the wrong cells, writes Maggie Koerth-Baker.
---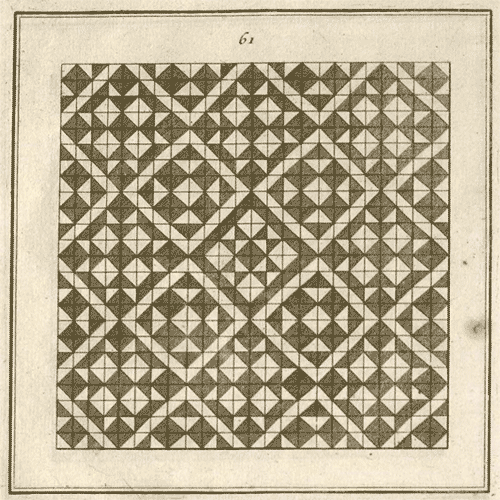 Harvard University librarian John Overholt made an animated GIF from a 1722 geometrical treatise "that attempts to explore every arrangement of square tiles bisected diagonally with black and white shading." The source of the images:
Doüat, Dominique. Methode pour faire une infinité de desseins differens, avec des carreaux mi-partis de deux couleurs par une ligne diagonale, 1722.
(via Daily Grail)