Read more at Boing Boing
Read more at Boing Boing
Read more at Boing Boing
---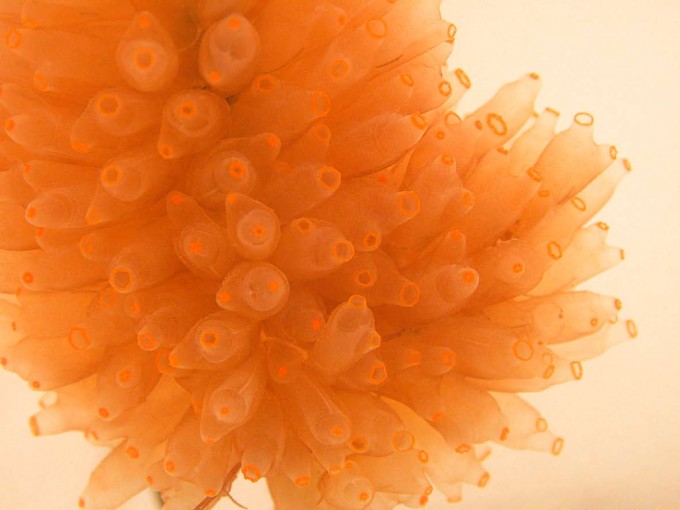 "Sifting through puddles from the firehose of last week's American Society of Clinical Oncology annual meeting brought to my attention some promising news from the world of ovarian cancer," writes David Kroll.
---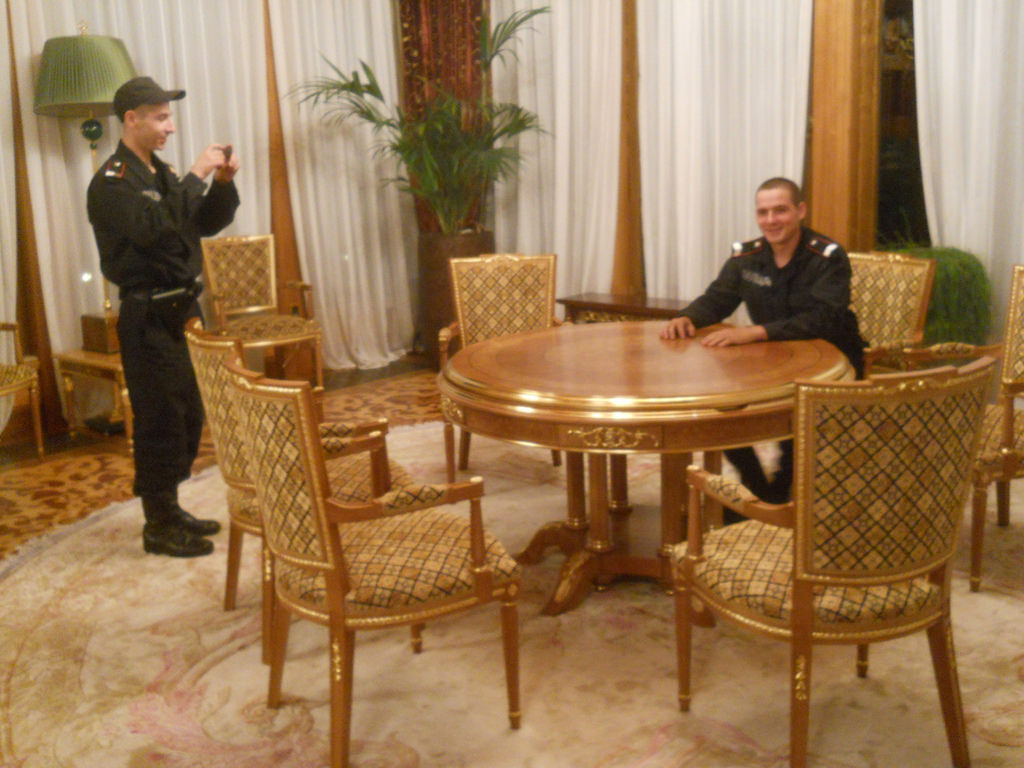 Bruce Sterling's in Kiev, where he toured deposed Ukrainian president Viktor Yanukovych's lavish, notorious palace, camera in hand: he's posted his photoset capturing everything from the gardens to the private boxing-ring.
---
Ocean scientist Andrew David Thaler reveals his new DIY science education project: "Bad Gas." In this video, he explains how to turn a SodaStream beverage carbonator into a miniature model of the ocean, to explore the impact of ocean acidification. Follow Thaler on Twitter.