1949 chart shows difference between high- and low-brow taste
Read more at Boing Boing
Read more at Boing Boing
Read more at Boing Boing
---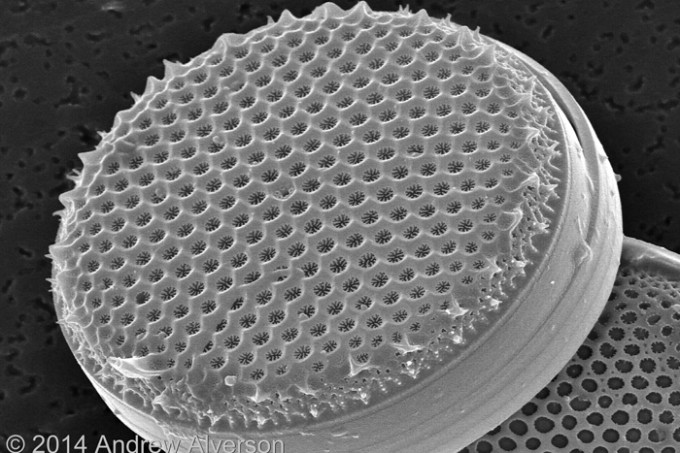 "You'll consume about 2 liters (just over a half gallon) of oxygen in the time it takes you to read this post.
---
Above, 'Little Apple,' a short music/comedy short by Beijing's 'Chopstick Brothers,' Xiao Yang and Wang Taili.
I don't speak Chinese, so I'm not entirely sure what's going on, but I love it.
---
In an echo of the massive breach of credit-card numbers from Target, credit-card numbers from thousands of PF Chang's customers who used their cards at the restaurant between March and May 2014 are being sold on the criminal underground.