Astronauts under the sea
Read more at Boing Boing
Read more at Boing Boing
Read more at Boing Boing
---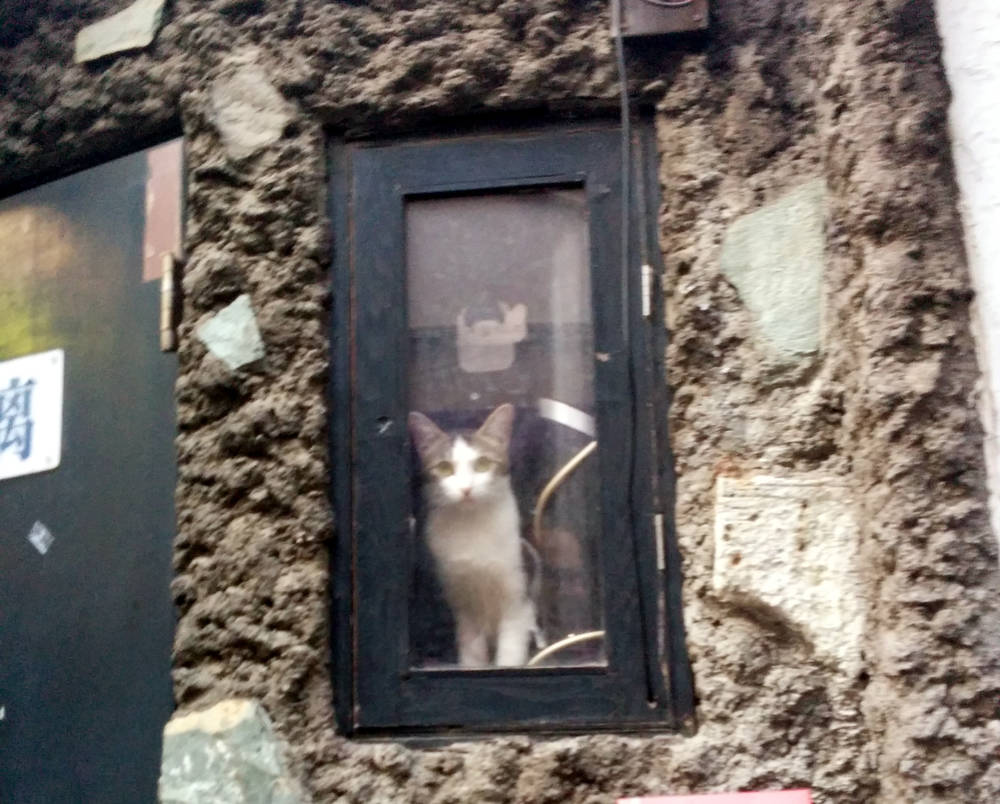 Here's "the world's biggest" list of how animal noises are written in the world's languages, from bees to woodcocks, from Danish to Urdu.
---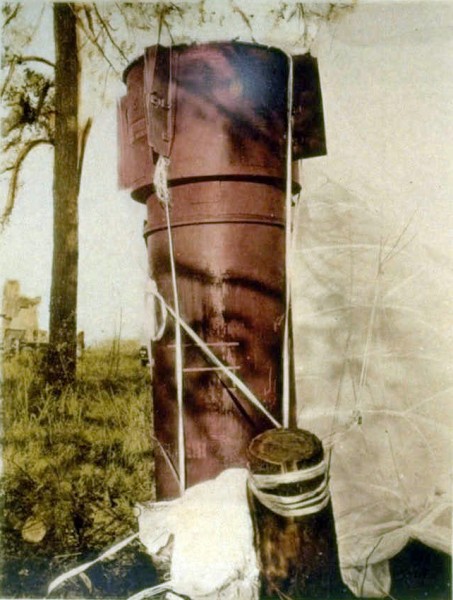 This is a thermonuclear weapon, lodged in a field in North Carolina where it landed after falling from crashing B-52 on January 24, 1961.
---
National treasure and genius artist Dale Chihuly fights crime in this skit from Seattle's late, lamented sketch show "Almost Live!" (which, incidentally, also launched the career of Bill Nye the Science Guy).
Thanks for linking me to this, Emily Gunther Lloyd!