Read more at Boing Boing
Read more at Boing Boing
Read more at Boing Boing
---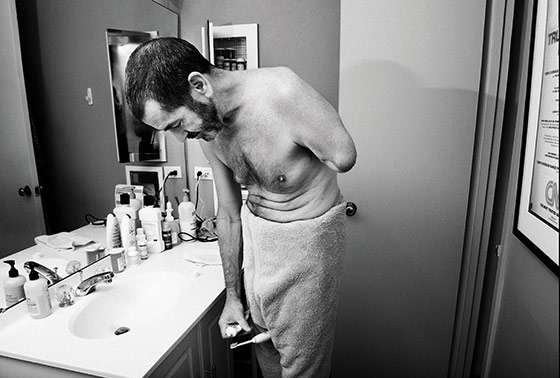 While on assignment in the Philippines, reporter Miles O'Brien had an accident and lost his left arm. In the weeks that followed, he learned that every movement, no matter how small, requires rethinking.
---
Lund University engineering student Fredrik Leifland is testing a prototype biometric payment system based on vein matching, scanning and analyzing the blood vessels in the surface of the hand. (Lund University)
---
Is that a goat or is it the Ayahuasca? John Wilcock reports from Mexico. A comic by Ethan Persoff and Scott Marshall.