Read more at Boing Boing
Read more at Boing Boing
Read more at Boing Boing
---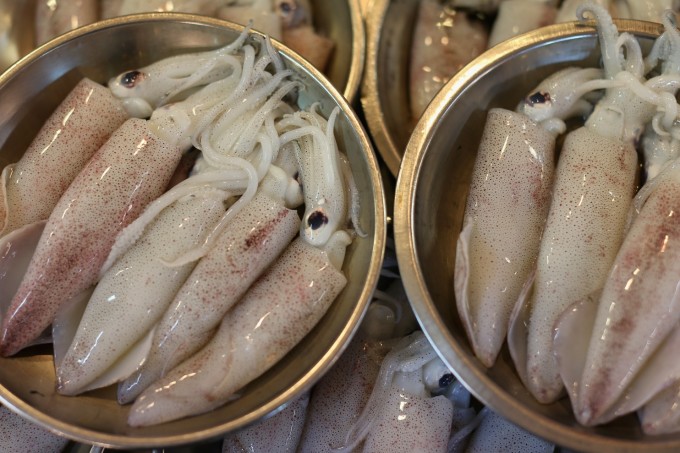 In Canada, researchers have discovered one of the most lethal forms of antibiotic-resistant bacteria for the first time in a food product: raw squid.
---
The New Orleans Swamp Donkeys play a rousing old-timey jazz rendition of The Game Of Thrones Theme.
---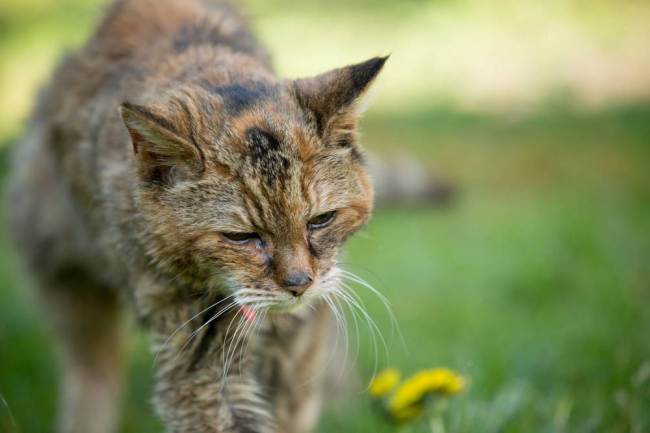 Poppy, the world's oldest cat, has died at the ripe old cat age of 24. More at the Guinness Book of World Records.