FOIA Machine party in San Francisco
Alan
sez, "The Center for Investigative Reporting's 'FOIA Machine' is
hosting an Open Beta launch event
Wednesday, June 25 at Mother Jones's San Francisco office. This was one of the stretch goals from their successful Kickstarter but the event is open to anyone who
pre-registers
. There will also be a livestreamed roundtable discussion centered on investigative journalism."
Read more at Boing Boing
Read more at Boing Boing
Read more at Boing Boing
---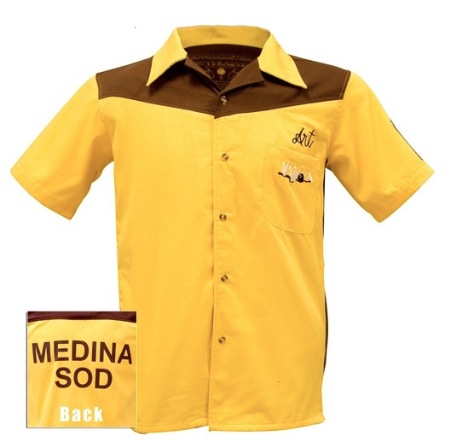 Last night a delivery person showed up wearing this amazing Big Lebowski Medina Sod bowling jersey. Quality and finish were real bowling shirt-esque and not cheap costume. You could, and he does, wear it every day!
---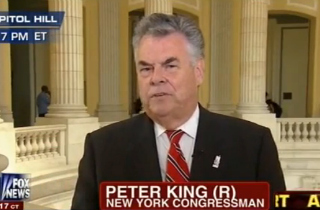 One year ago today Rep. Peter King calls for prosecution of journalists covering NSA whistleblower story: Reporters who publish stories that reference leaked classified information should be prosecuted by the state.
---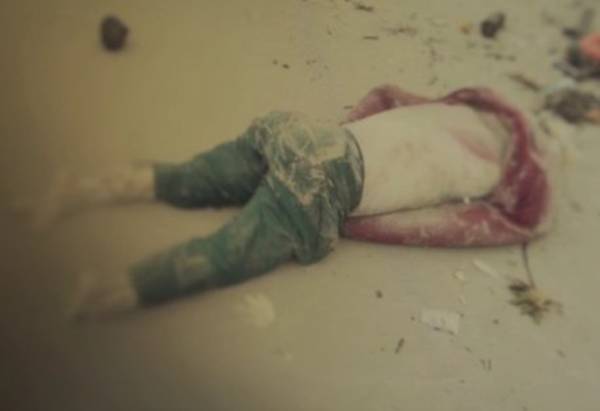 A blockbuster investigative report in The Guardian reveals that the Thai shrimp/prawn fishing industry is powered by a brutal system of slavery through which trafficked workers are bought and sold by captains who starve, beat and murder them in sadistic displays intended to inspire fear in the remaining workforce.