Read more at Boing Boing
Read more at Boing Boing
Read more at Boing Boing
---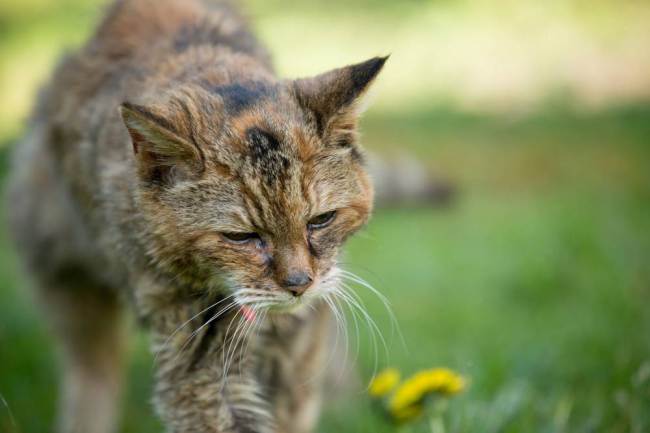 Poppy, the world's oldest cat, has died at the ripe old cat age of 24. More at the Guinness Book of World Records.
---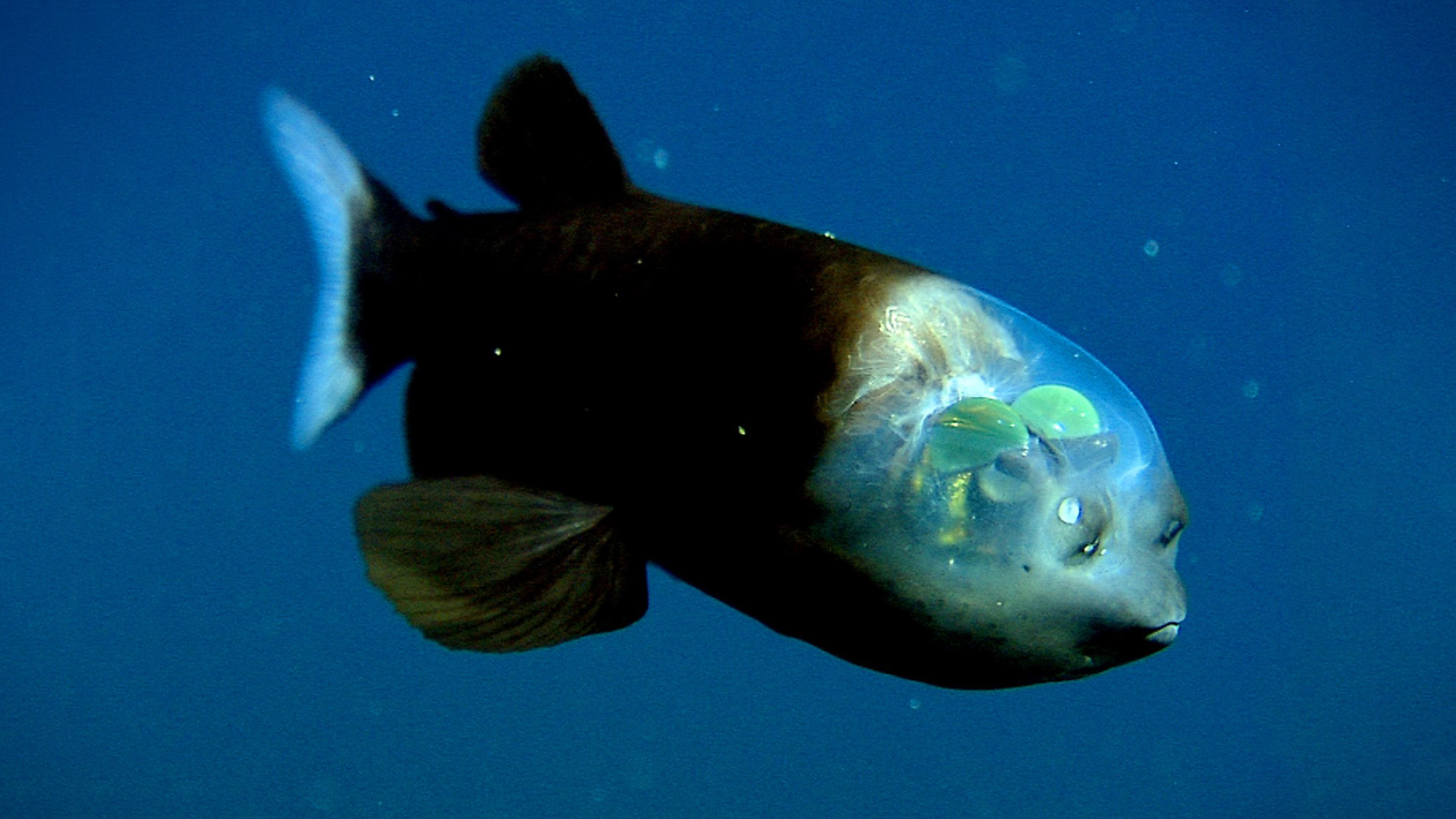 Here's something strange and beautiful from the archives of the Monterey Bay Aquarium Research Institute, whose researchers demonstrated that the peculiar appearance of deep-sea fish Macropinna "barreleye" microstoma is the result of its transparent head.
---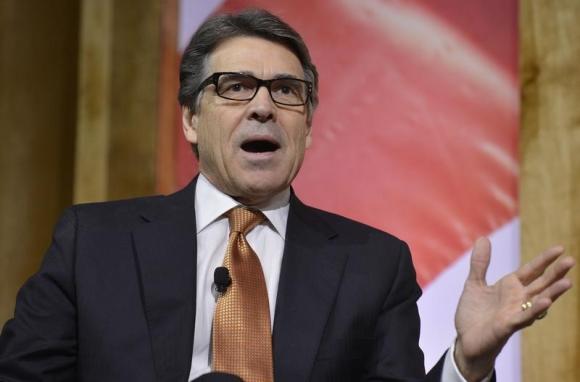 "I may have the genetic coding that I'm inclined to be an alcoholic, but I have the desire not to do that," Republican Texas governor Rick Perry said in remarks yesterday broadcast on a local television station.