Read more at Boing Boing
Read more at Boing Boing
Read more at Boing Boing
---
Is that a goat or is it the Ayahuasca? John Wilcock reports from Mexico. A comic by Ethan Persoff and Scott Marshall.
---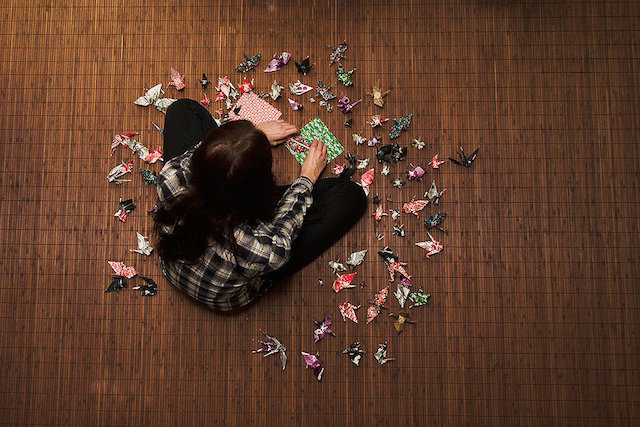 Intimate scenes of daily life observed via a high angle shot.
---
The Dutch homelessness charity Badt dressed mannequins as homeless people, sawed coin-slots in their foreheads, and seeded them around Amsterdam with signs soliciting donations.