Read more at Boing Boing
Read more at Boing Boing
Read more at Boing Boing
---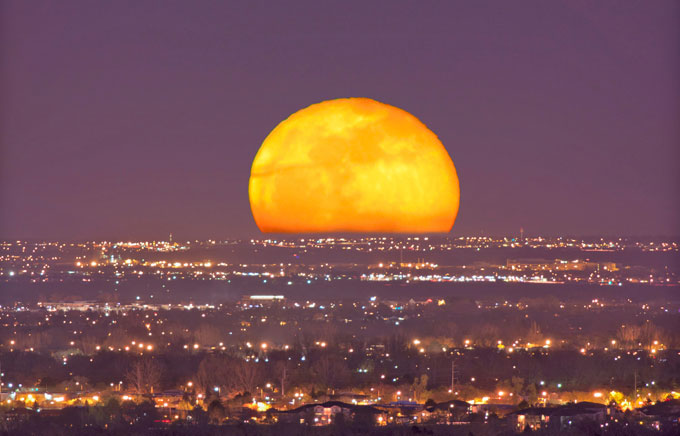 Friday the 13th, 2014: A rare "honey moon" in the sky. June's full moon is known by that name because of all the full moons each year, it is most likely to give off an amber glow.
---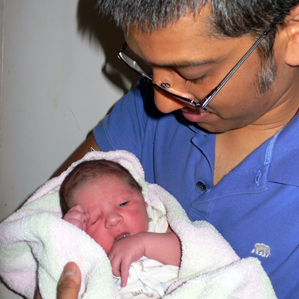 In MIT Technology review, a feature about how an infant delivered last week in California is believed to be the first healthy human born in the USA "with his entire genetic makeup deciphered in advance."
The baby boy's father, Razib Khan, is a grad student, conservative blogger, and geneticist who says he "worked out a rough draft of his son's genome early this year in a do-it-yourself fashion after managing to obtain a tissue sample from the placenta of the unborn baby during the second trimester."
"We did a work-around," says Khan, 37, who is now finishing a PhD in feline population genetics at the University of California, Davis.
---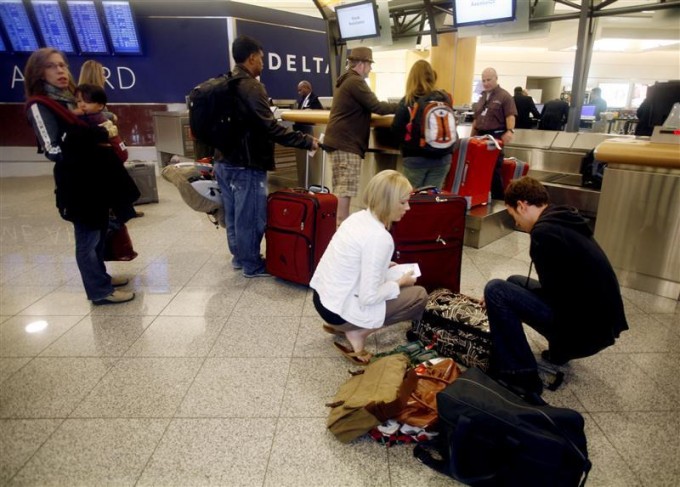 If you're planning to fly on American, Delta, or United, and carry a piece of luggage on board, better check the size.