Religious pilgrimage sites hold clues to antibiotic resistance
Read more at Boing Boing
Read more at Boing Boing
Read more at Boing Boing
---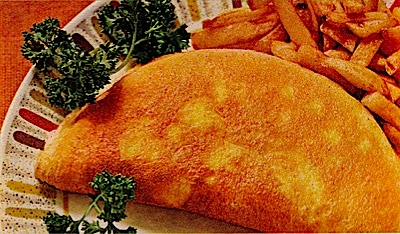 The answer to that question was not exactly what I was expecting. Time has a couple interactive charts that visualize the changes.
---
In 2009 a Philadelphia high school remotely spied on students through laptop webcams, wrongfully accusing one teenager of taking drugs. 50,000 photos later, the hammer finally came down on the peeping administrators. Dan Lewis reports.
---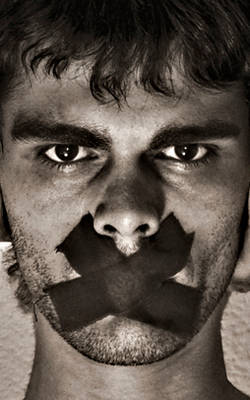 The editorial board of the journal Prometheus: Critical Studies in Innovation has threatened to resign because the academic journal's corporate owners, Taylor and Francis, have ordered them not to publish a paper critical of the academic publishing industry.