Read more at Boing Boing
Read more at Boing Boing
Read more at Boing Boing
---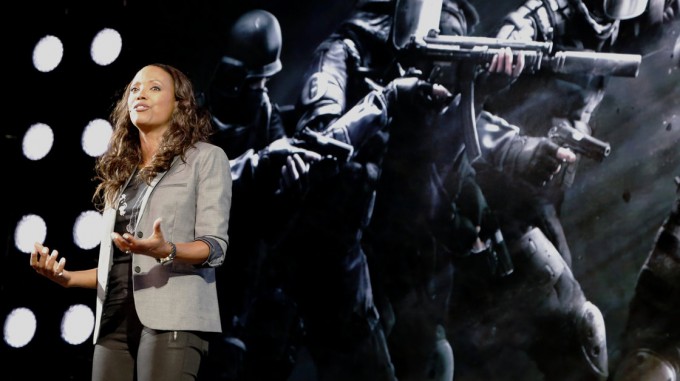 NPR's Laura Sydell has a report today on the dismal state of character diversity in video games: not enough non-sex-object women, not enough non-white-guys as protagonists.
---

I found this puzzle on Miss Cellania's website.
Can you explain why the parking lot stalls are numbered this way?
---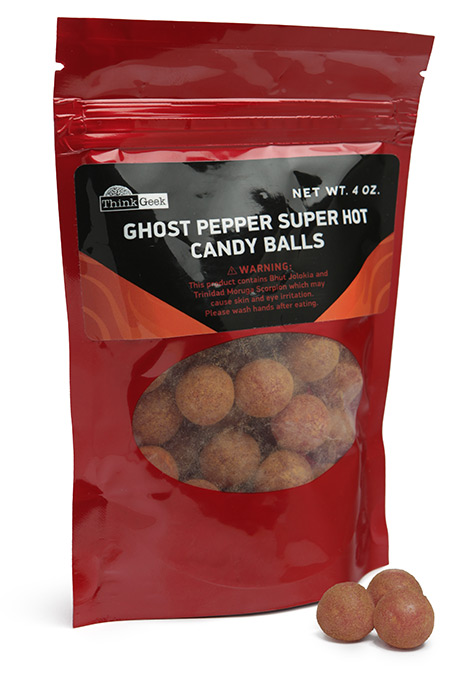 Thinkgeek's Ghost Pepper Super Hot Candy Balls ($10 for about 44 balls) are red-hot candy balls dusted and infused with powdered Bhut Jolokia (ghost pepper) and Trinidad Scorpion Pepper, coming in at about one million Scovilles.