Read more at Boing Boing
Read more at Boing Boing
Read more at Boing Boing
---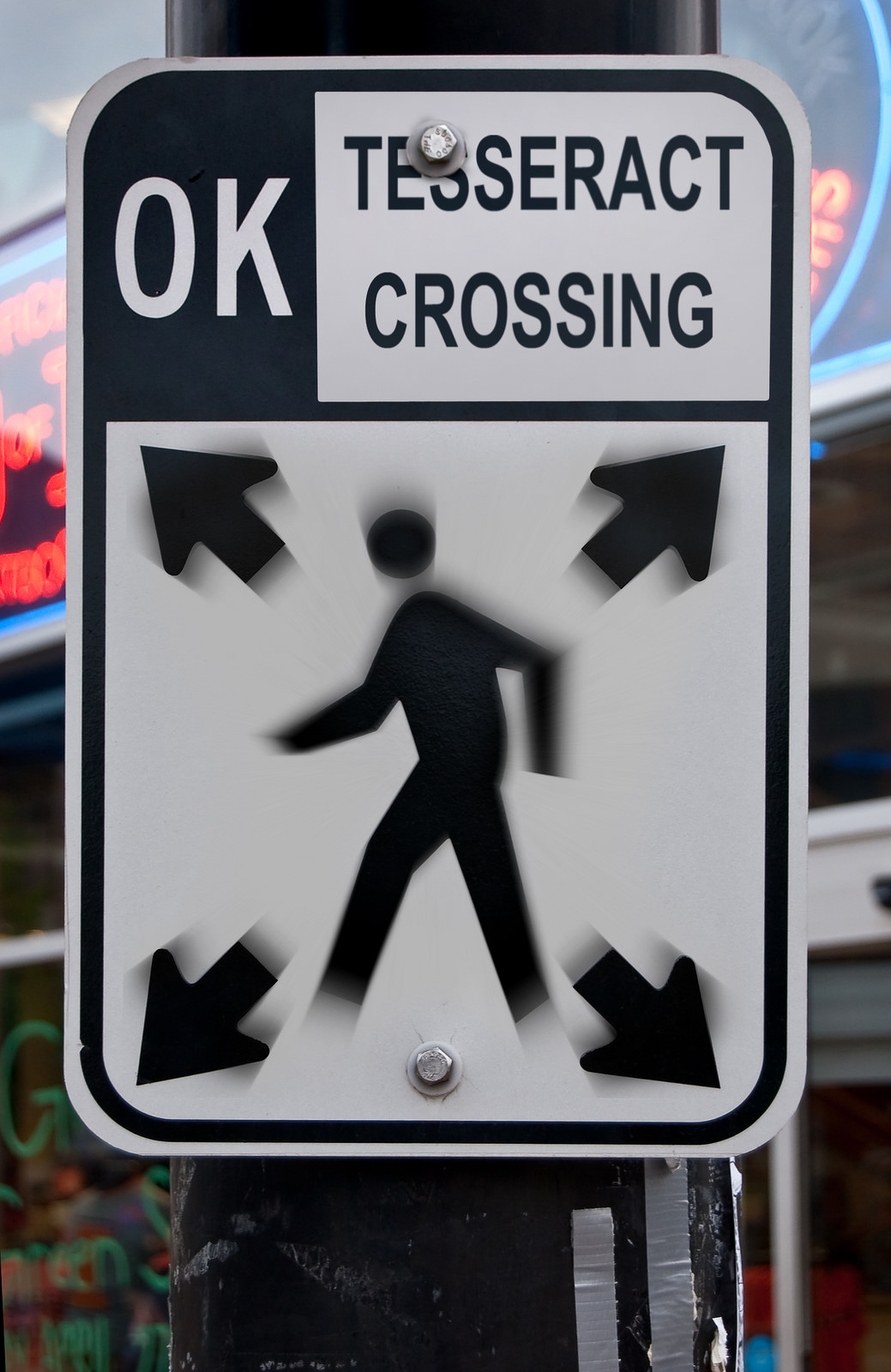 From the Boing Boing Flickr Pool, Tau Zero's Tesseract Crossing, a street-sign from the parallel universe of awesome.
---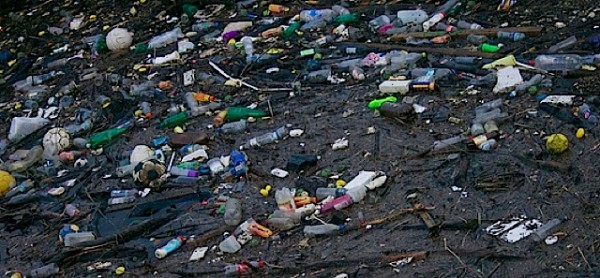 Every so often, somebody comes up with a plan for finding and removing the particles of plastic that litter our oceans and accumulate in "garbage patch" gyres.
---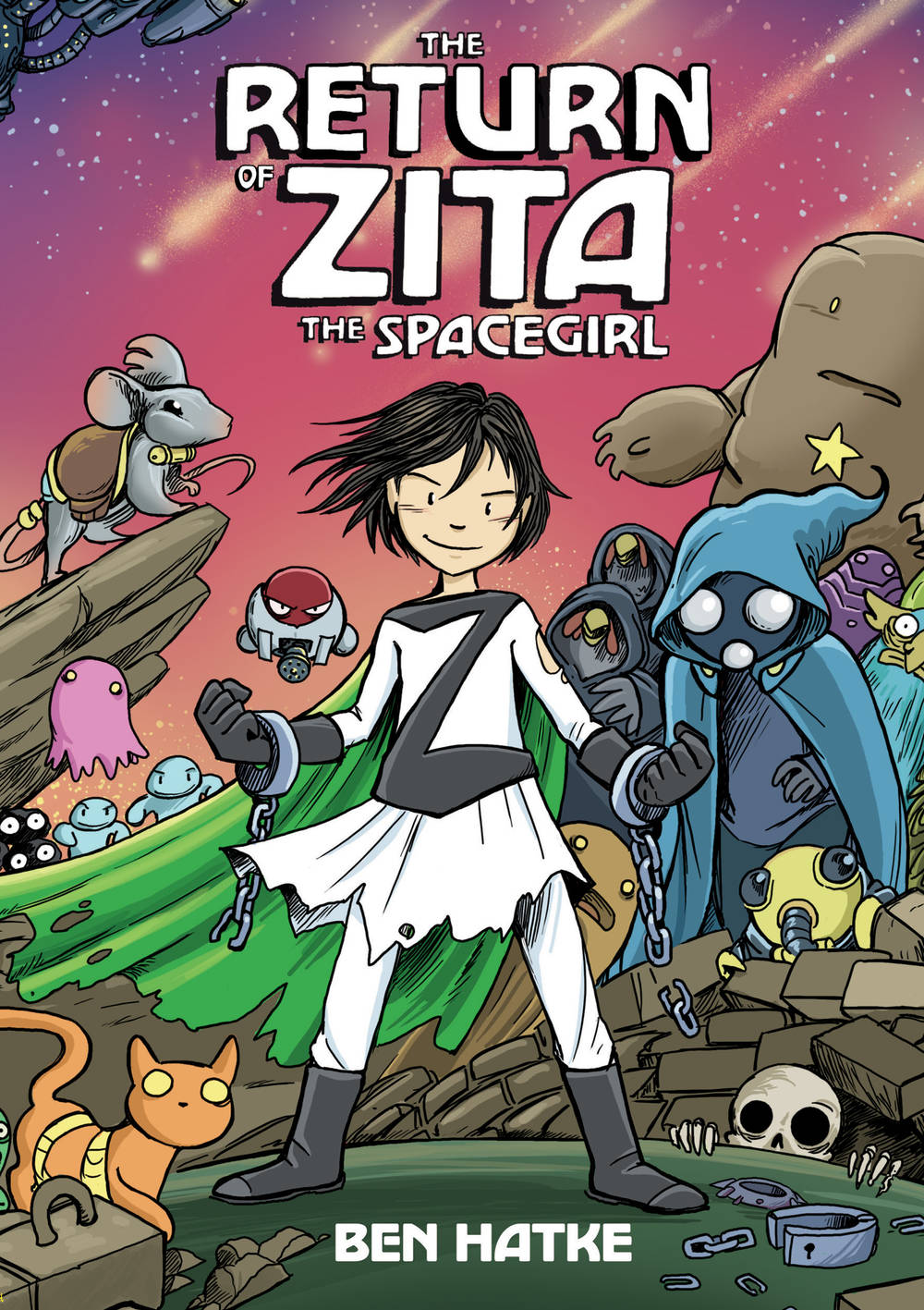 Ben Hatke's Zita the Spacegirl kids' comics are a huge favorite around these parts. In The Return of Zita the Space Girl, Hatke wraps up his first story arc in a way that can only be called an absolute triumph. Cory Doctorow reviews it.