Read more at Boing Boing
Read more at Boing Boing
Read more at Boing Boing
---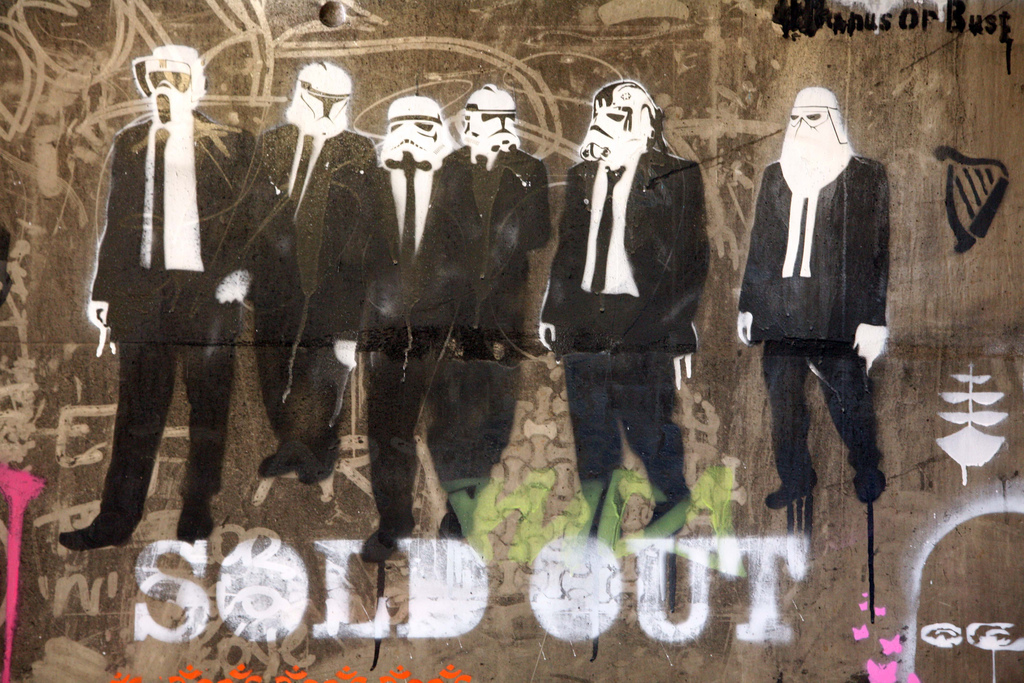 danah boyd points out that when kids conduct their social lives in commercial spaces, it's not because they don't care about selling out; it's because they have no other option: "In a world where they have limited physical mobility and few places to go, they're deeply appreciative of any space that will accept them."
boyd's extensive fieldwork with teens (documented in her must-read book It's Complicated) backstops her opinion.
---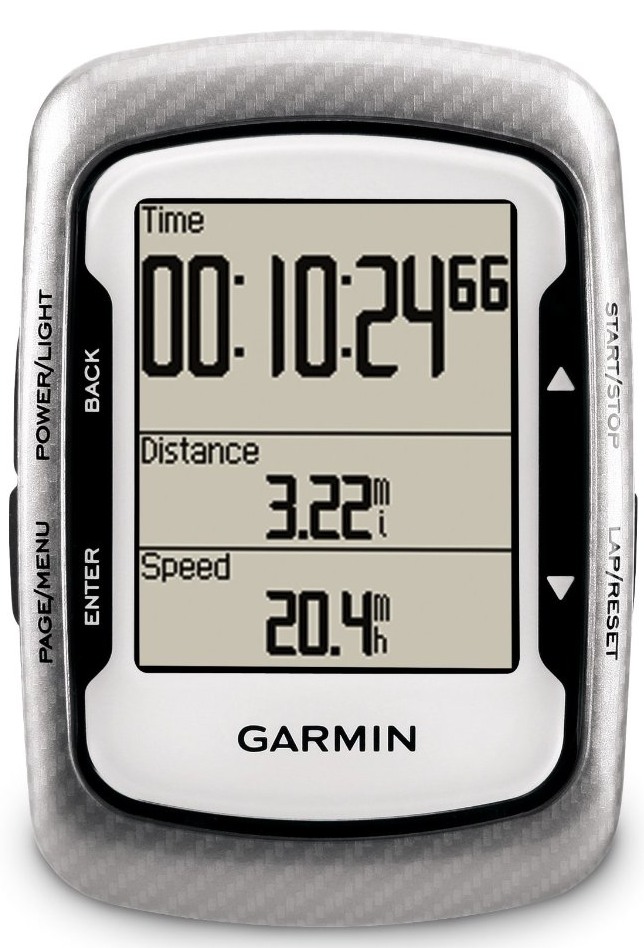 In each episode of Gadgets the editors and friends of Boing Boing recommend technology they love and use. This time Xeni, Jason, and Mark talk about Cat Paint for iOS, a GPS device for bikes, ambient sound maker for human babies, a great $14 pocket knife, a wireless home security camera, plus an exclusive giveaway for a pair of Audeze LCD 2 Bamboo ($1,000 value)!
---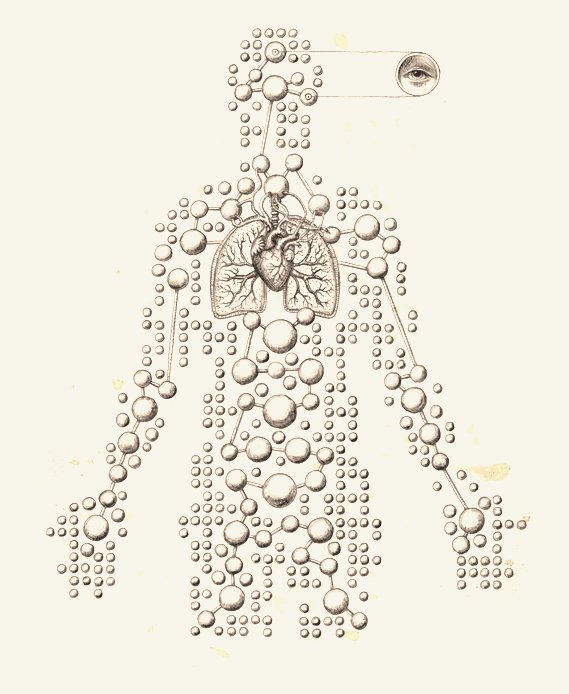 One year ago today By His Things Will You Know Him: A sad story about the Internet of Things, written for the Institute for the Future's "Coming Age of Networked Matter" (podcast, too!