Read more at Boing Boing
Read more at Boing Boing
Read more at Boing Boing
---

Stewardess Violet Jessop was both cursed and blessed -- during the 1910s she met disaster on all three of the White Star Line's Olympic class of gigantic ocean liners, but she managed to escape each time.
---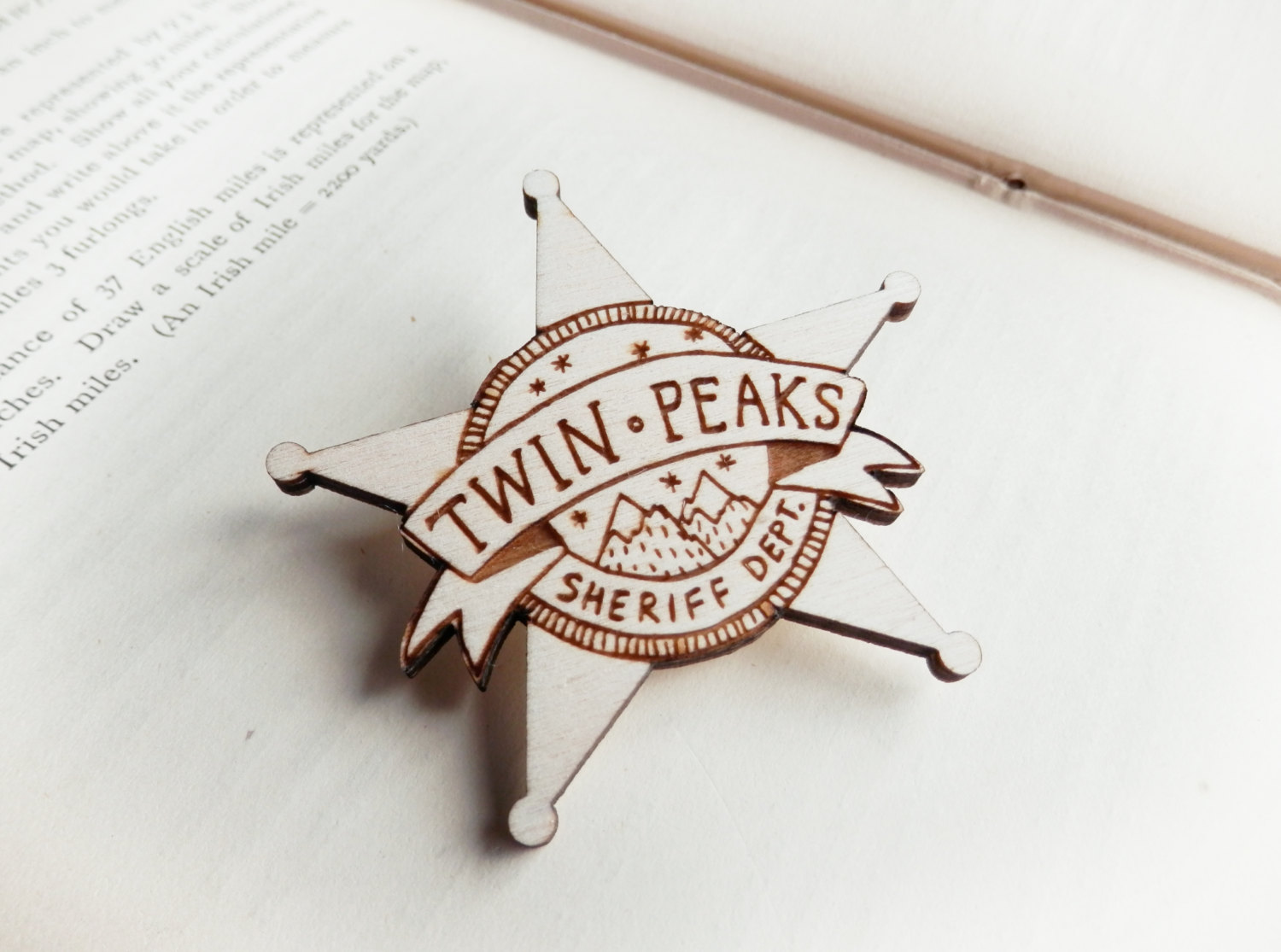 Kate Rowland's $13.06 Twin Peaks Sheriff Badge is just one of many laser-etched birch Twin Peaks wearables in her store, including log lady earrings, an owl cave necklace and the She's filled with secrets brooch.
She also does Arrested Development, Parks and Recreation, Breaking Bad, and more.
kateslittlestore (via Geekymerch)