Read more at Boing Boing
Read more at Boing Boing
Read more at Boing Boing
---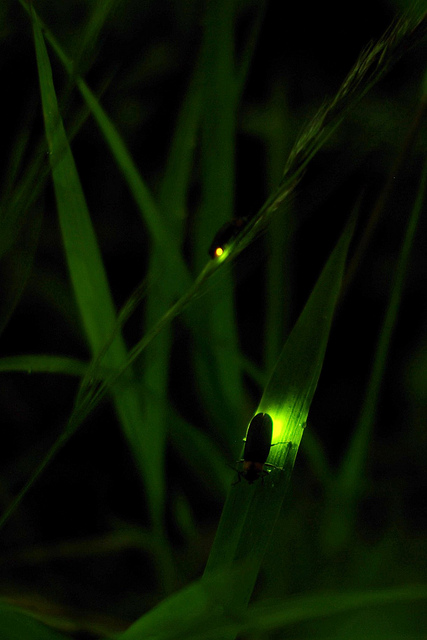 Male fireflies of the species Photinus carolinis light up the night in search of mates. But someone is watching. And I don't mean humans or female P.
---
Marlon's spot on review of the Triumph Bonnie pretty much keeps me laughing the entire time. The Bonnie is a neat bike - but it's not as amazing as many gushing reviews online make out. I thought I'd take a little more of realistic look at what it's like to own and ride the Triumph Bonneville.
---
"I'm an ex-athlete myself." Previously.