Read more at Boing Boing
Read more at Boing Boing
Read more at Boing Boing
---
Surrounded by a vast sea of duck, this motorist and his passenger are left with no option but to incredulously film the invasion. Watch and fear, mangy simian, your time is up!
---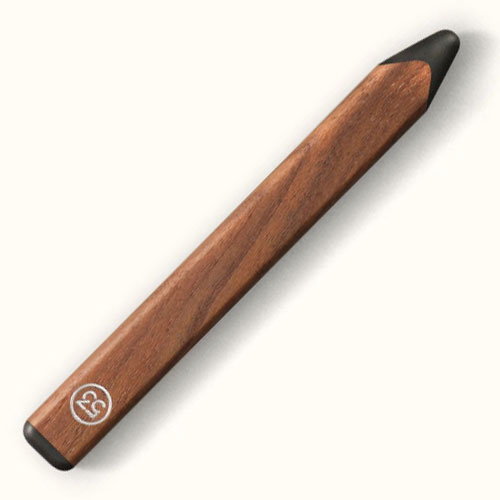 Pencil is a new stylus designed to overcome the iPad's lack of touch sensitivity, taking care of pressure, angle, erasing and palm rejection.
---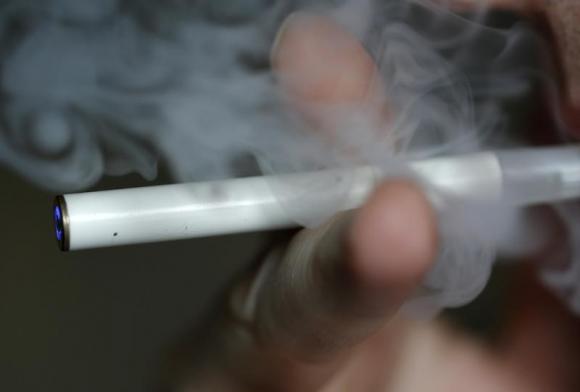 For the past two years, an average of 10 new e-cigarette brands enter the market every month, and more than 7,700 total flavors, according to a new online survey.