Read more at Boing Boing
Read more at Boing Boing
Read more at Boing Boing
---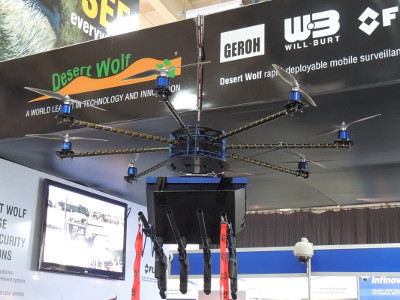 The Skunk, a drone from South African company Desert Wolf, is billed as the first riot-control drone -- it fires dye-balls, pepper spray and rubber bullets at protesters, blinds them with strobes, broadcasts control messages to them, and records them.
---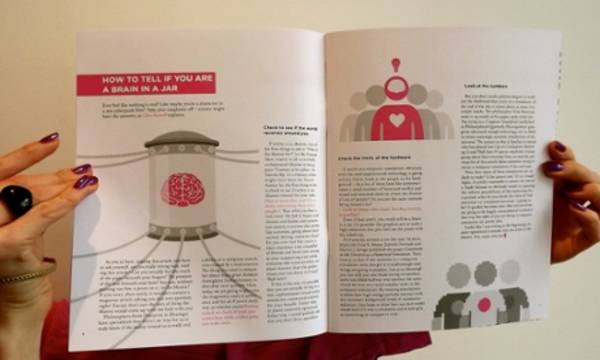 My latest Guardian column is an interview with Leila Johnston about her Hack Circus project, which includes a conference, a podcast and a print magazine, all with a nearly indefinable ethic of independence and art for its own sake.
---
"The Children", Season 4, Episode 10, of HBO's Game of Thrones packs a lot of paternal angst into the season finale of the fourth season. Ivan and Red are joined by Oakland based comedian O.J. Patterson, the force behind the San Francisco Bay Area comedy blog, Courting Comedy.