Former governor: University of Minnesota leading massive human experimentation coverup
Read more at Boing Boing
Read more at Boing Boing
Read more at Boing Boing
---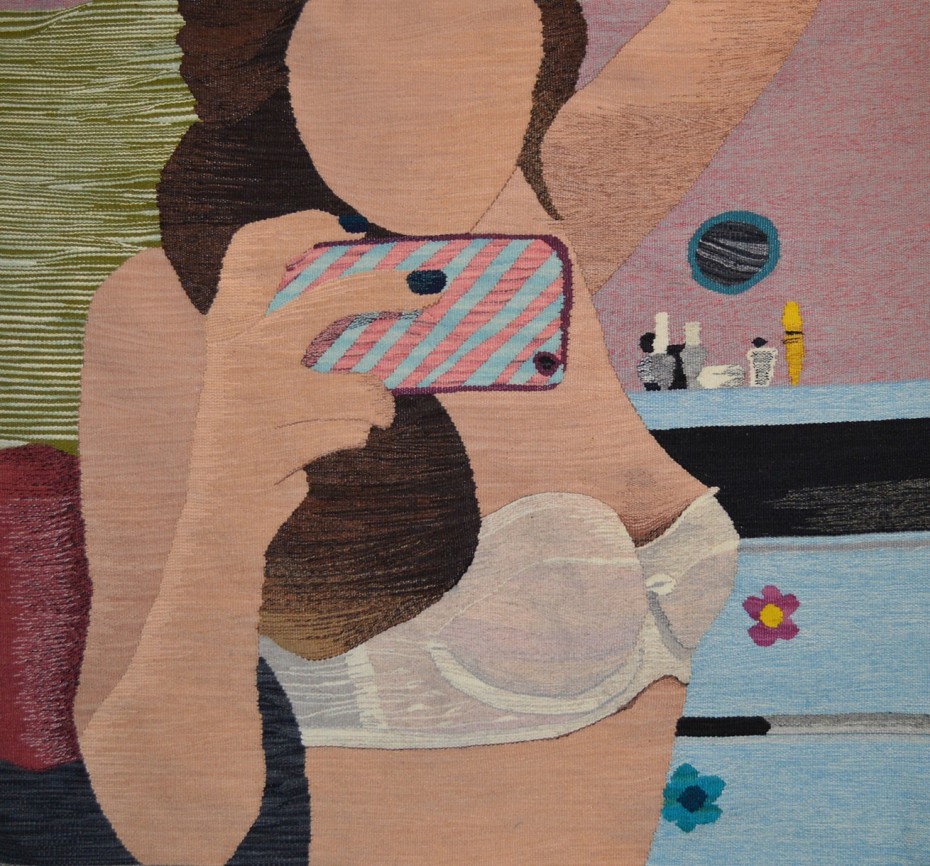 Textile artist Erin M Riley weaves internet-native images of women in various states of undress, presenting themselves in sexualized display, and in the context of drug and alcohol use.
---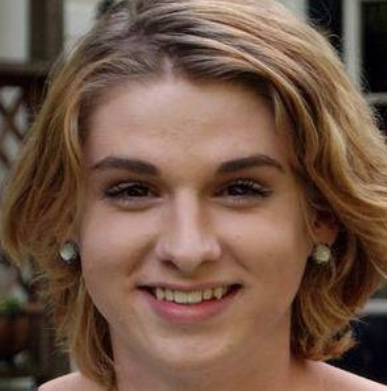 A teenager in South Carolina was refused his driver's license because he "did not look the way a boy should."
Chase Culpepper, 16, ultimately removed his makeup in order to get the photograph taken.