Read more at Boing Boing
Read more at Boing Boing
Read more at Boing Boing
---
Anita Sarkeesian has posted Women as Background Decoration: Part 1, the latest installment in her Feminist Frequency Tropes vs Women in Video Games critical video series.
---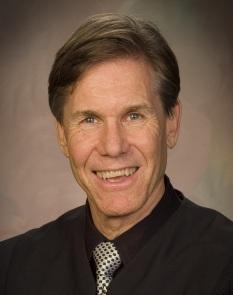 Judge Randall Rader, the top US patent judge, has resigned from the bench after he sent a letter to a patent attorney praising his courtroom appearance, inviting him to share the letter publicly.
---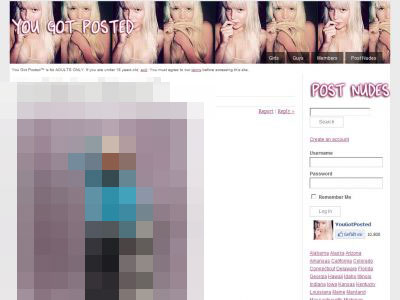 A judge in San Diego, California has determined that prosecutors have enough evidence against an alleged revenge porn site operator for him to face trial on conspiracy, identity theft and extortion charges.